We create pathways to safe and sustainable employment for women and girls.
Today, 49.6 million people are being trafficked.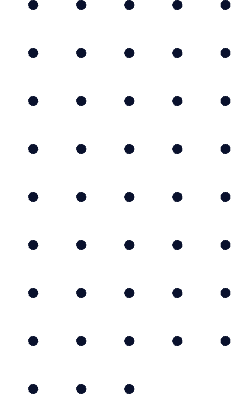 By creating economic opportunities for survivors and women at risk of human trafficking, we prevent human trafficking and are breaking generational cycles of exploitation.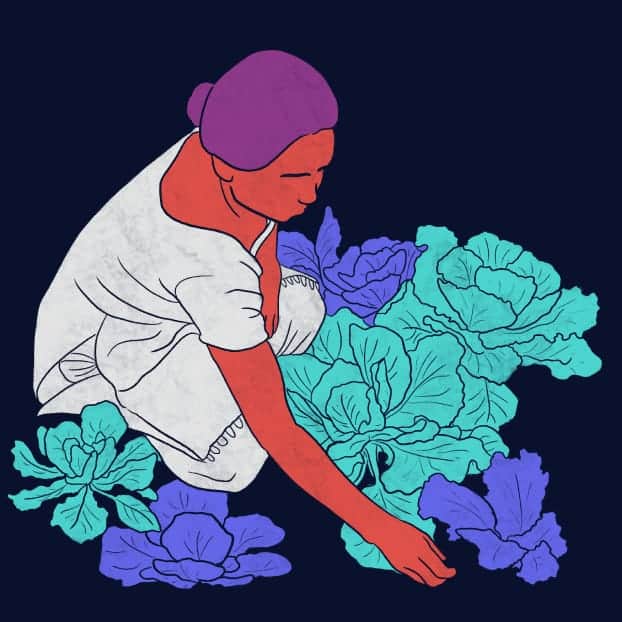 We work in trafficking hot spots, like red-light districts & places with high incidences of forced labor, forced marriage, & sex trafficking.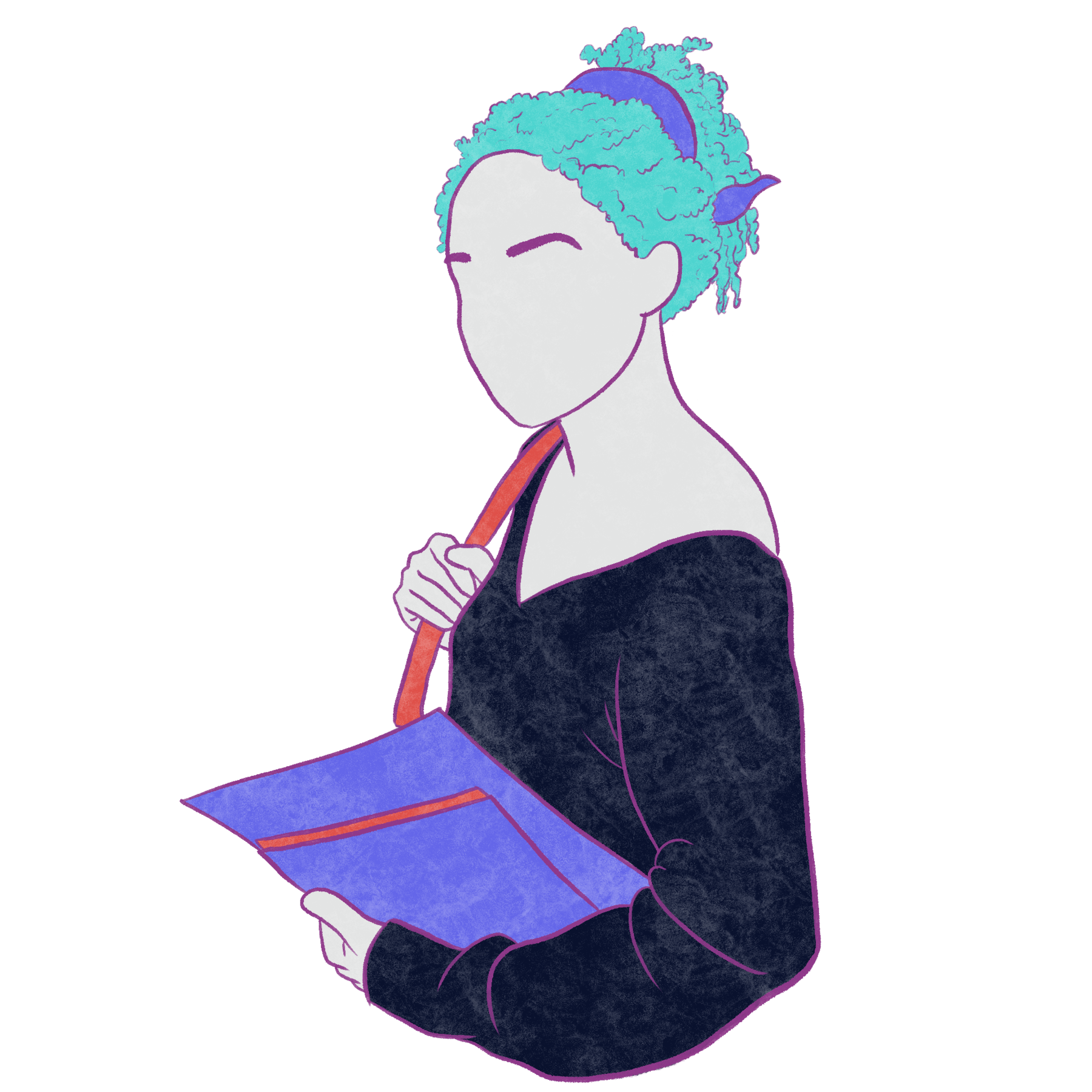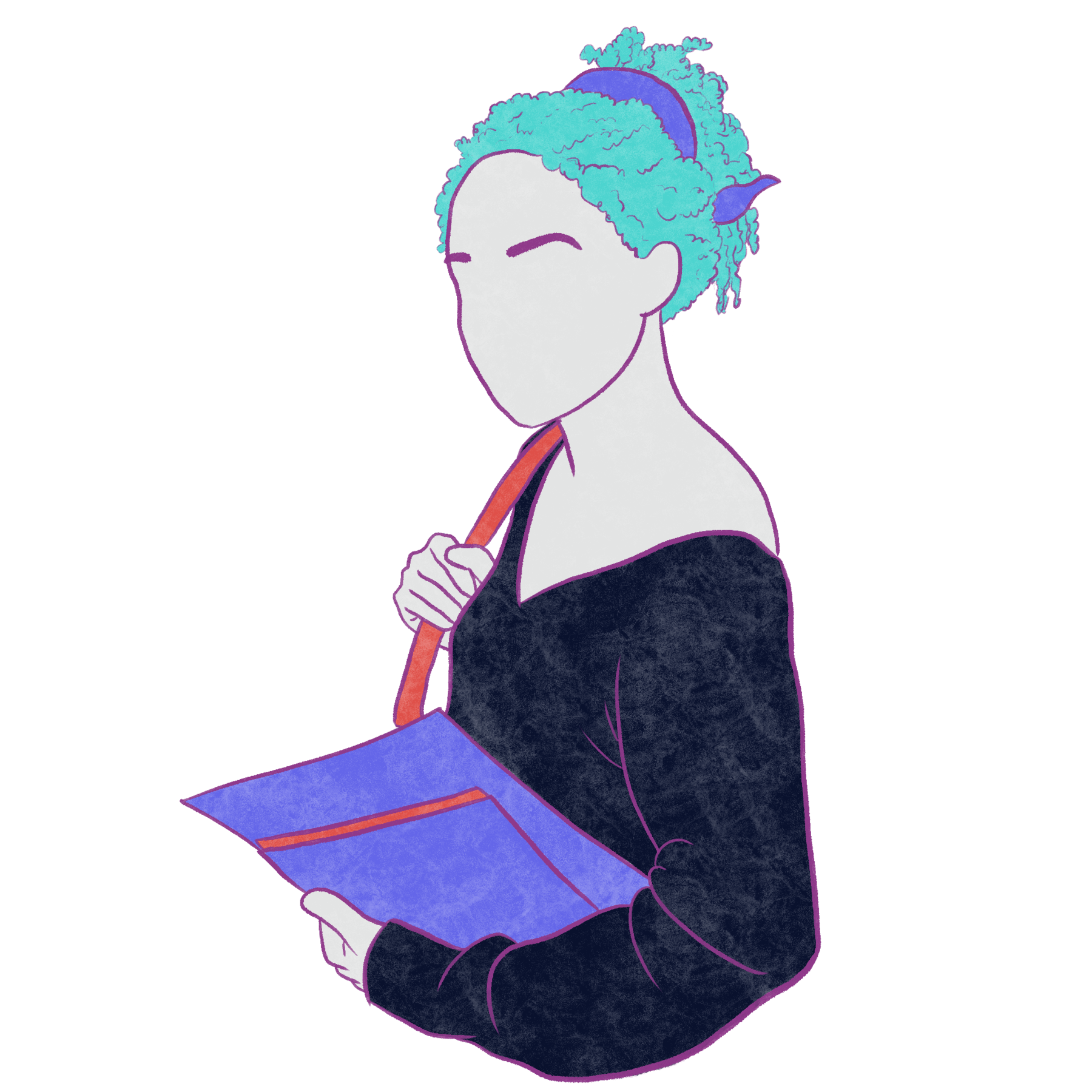 We provide training in life skills and technical skills to prepare women and girls for employment or small and medium sized enterprises.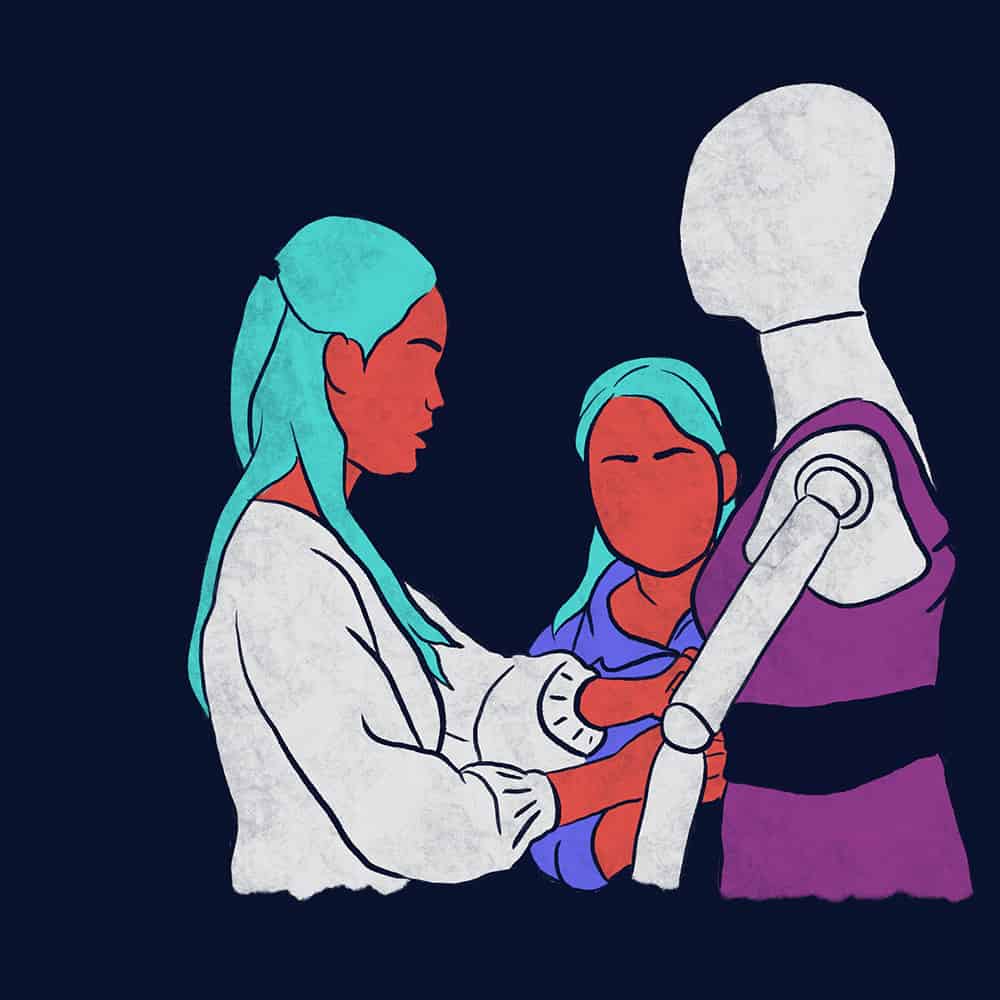 We create jobs by connecting women to safe employment opportunities or helping them launch their own small-to-medium enterprise.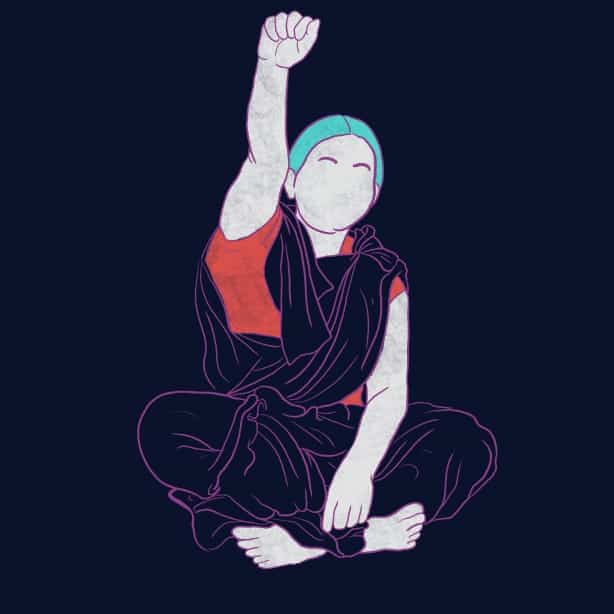 We empower women and girls to become leaders in their communities to break cycles of exploitation.
women and girls empowered since 2012 
attained, retained, or improved employment globally in 2022
individuals reached through our community development programs in 2022
Watch Saheli's story to see how Nomi Network graduates are creating new futures for their daughters.
Join us as we create a world where every woman and girl can know her full potential.