Nomi Network is part of the global effort to end modern slavery in our lifetime.
In our work, we see that poverty is the primary driver that makes women and girls vulnerable to exploitation.
By focusing on creating pathways to safe employment and economic stability, we prevent trafficking and empower women to rewrite the narratives for future generations.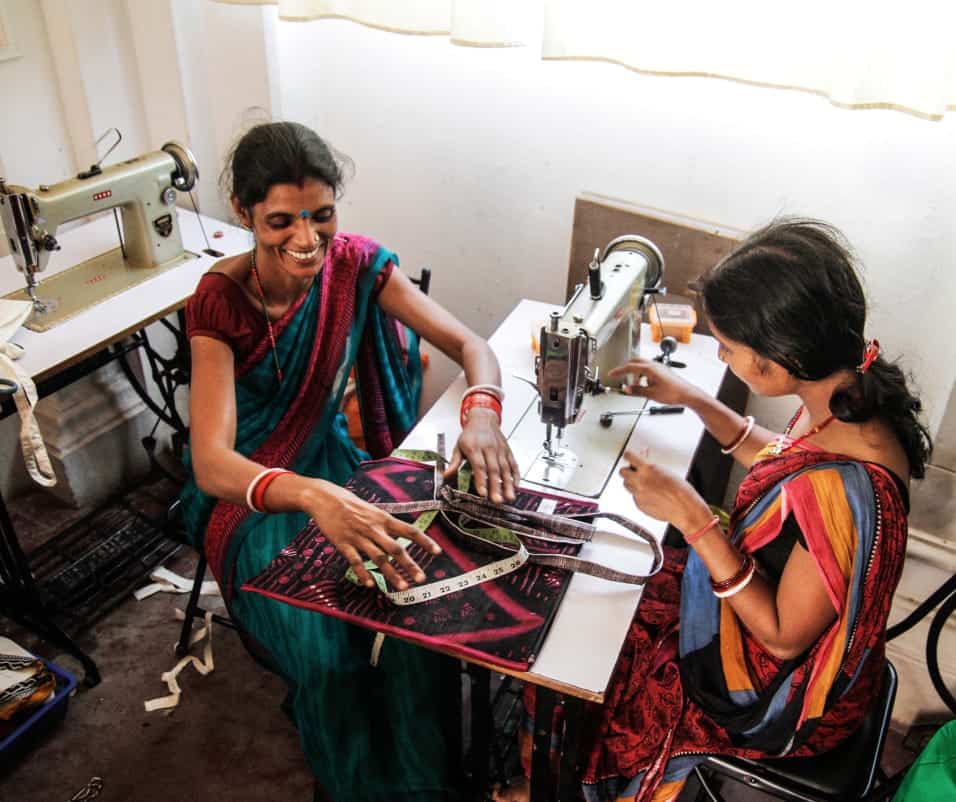 We train and develop women to remove barriers to employment and increase financial stability. We provide life skills training, sector-specific technical training, job placement or support opening a business, and follow up encourage job retention.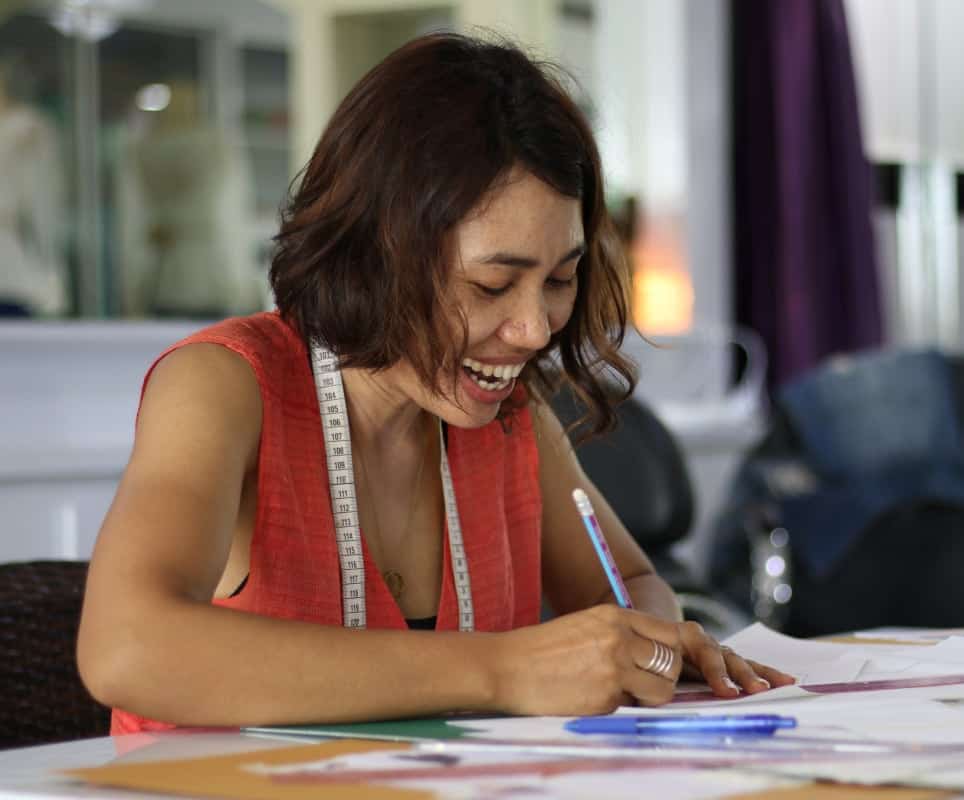 We provide advanced fashion and production skills with our Nomi International Fashion Training school. Courses offer training for social enterprises and local entrepreneurs to hone their craft and provide work for survivors and individuals at risk of trafficking.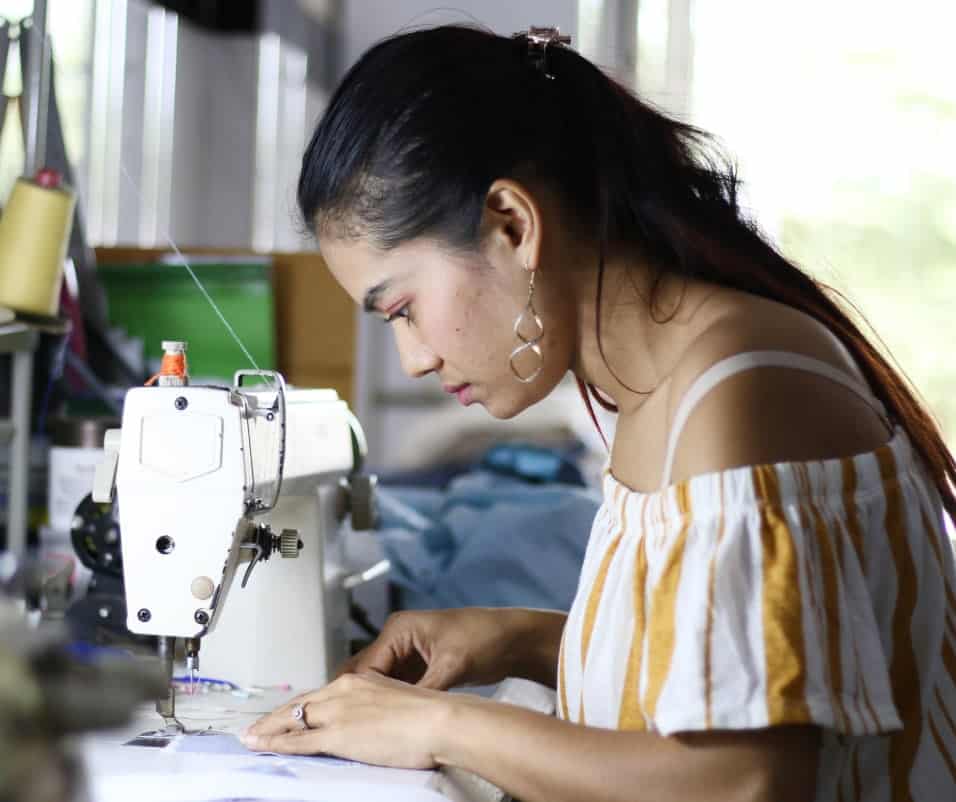 We connect corporate brands and consumers to ethical supply chains through our Nomi brand. We are combatting exploitative practices within the fashion industry that fuel modern slavery to transform supply chains and restore power and dignity to those who are most vulnerable.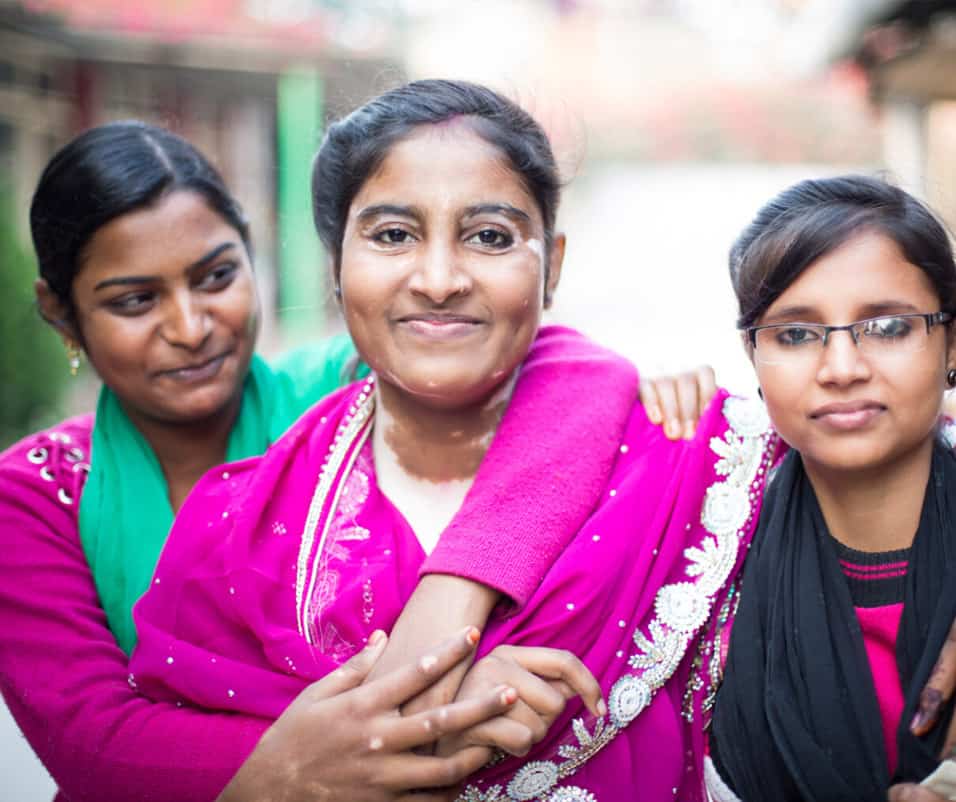 We provide young girls with a safe place to socialize and learn skills that heightens their existing schooling— helping them pursue a future free of early marriage or forced labor. Girls learn their rights and become advocates for change within their communities. 
By creating economic opportunities for survivors and women at risk of human trafficking, we prevent human trafficking and break generational cycles of slavery.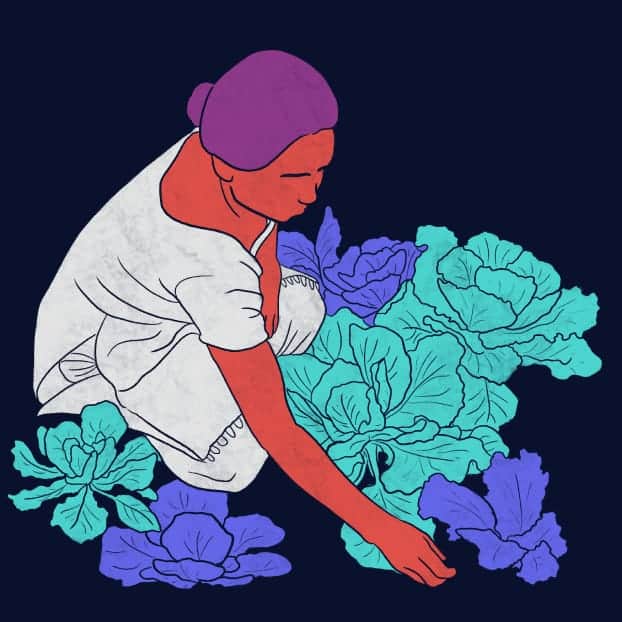 We work in trafficking hot spots, like red-light districts & places with high incidences of forced labor, forced marriage, & sex trafficking.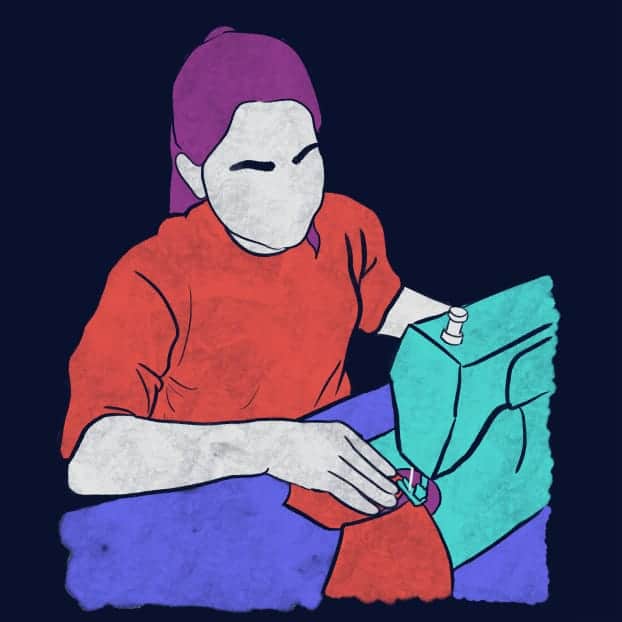 We provide training in life skills and technical skills to prepare women and girls for employment or small and medium sized enterprises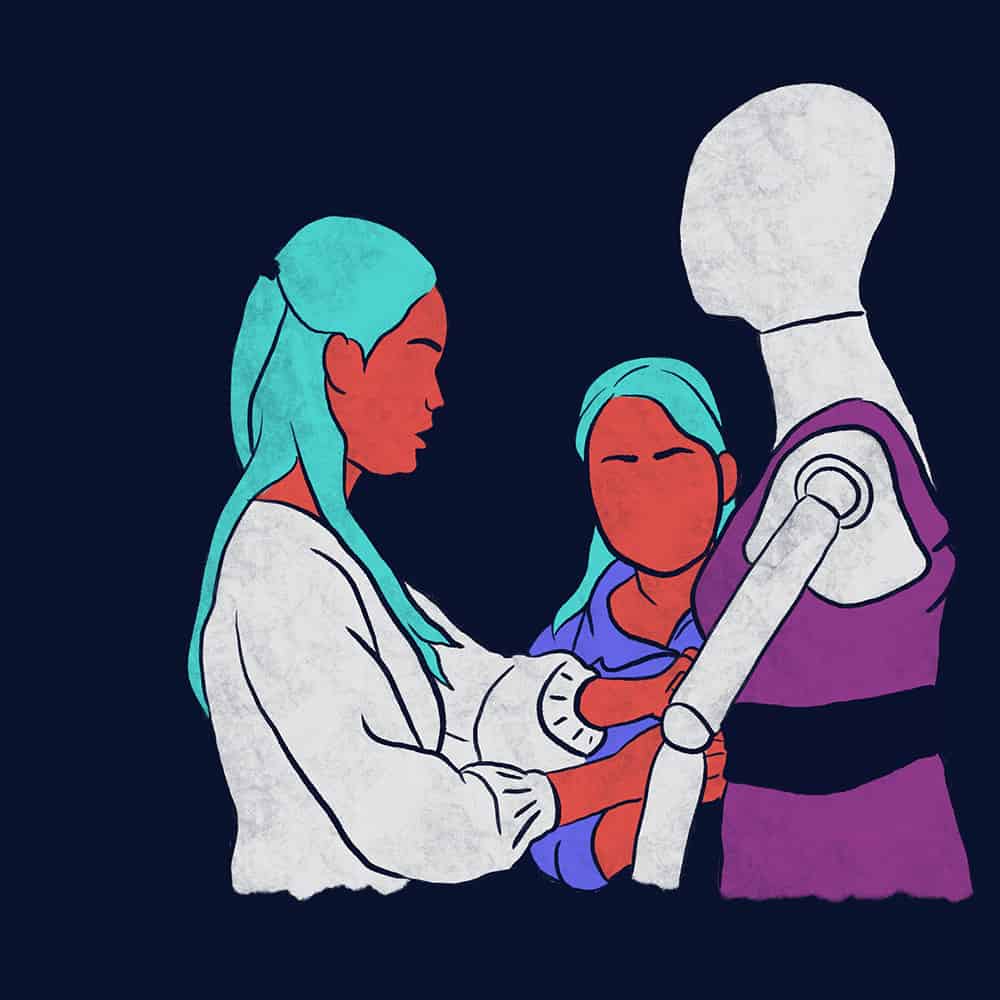 We create jobs by connecting women to safe employment opportunities and by creating market access for local entrepreneurs.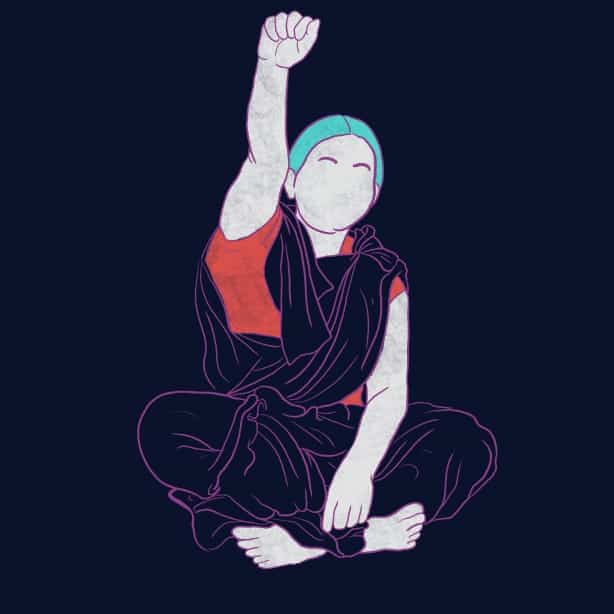 We empower women and girls to become leaders in their communities to break cycles of exploitation.
We believe that all people have the right to be free — free to have ownership over their bodies, free to choose when and how they will participate in work, and free to live without the threat of violence and exploitation.