Human trafficking is the exploitation of people for profit through recruiting, transporting, transferring, or harboring them by force, fraud, or deception. Many forms of human trafficking disproportionately affect women and girls.
Human trafficking is fueled by generational cycles of poverty and exploitation.
of those experiencing commercial sexual exploitation worldwide are women and girls.
of those forced into early marriage worldwide are women and girls.
of victims in the U.S. are experiencing homelesness when recruited into a trafficking situation.
of trafficked U.S. children come from child social services or the foster care system.
Types of
Human Trafficking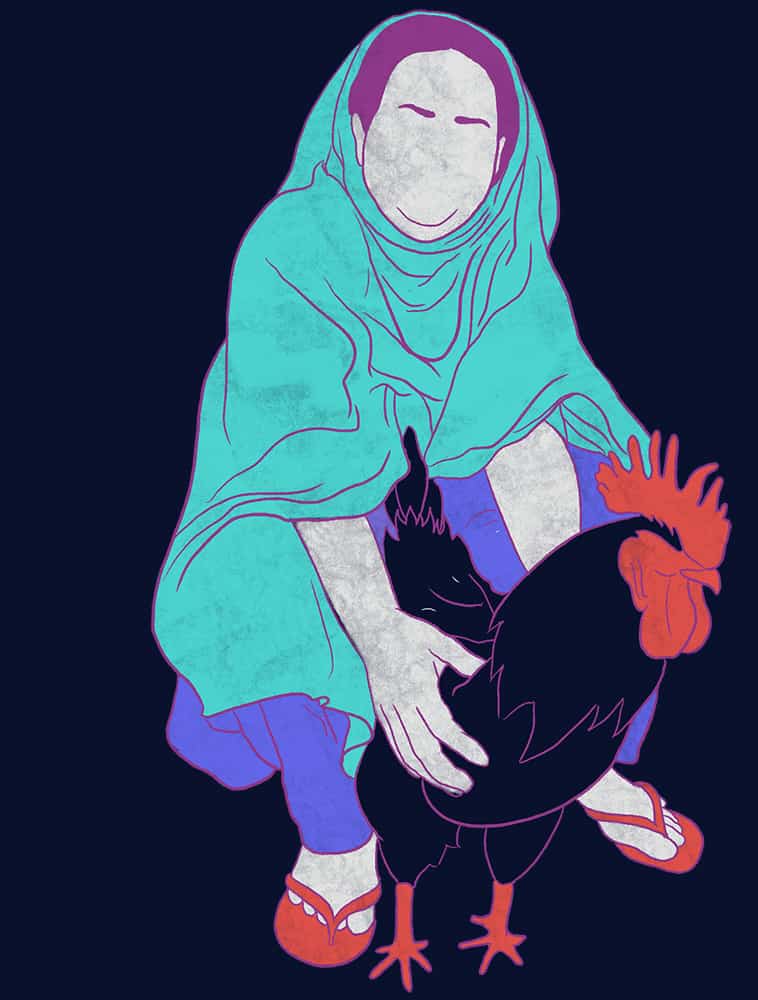 also known as "debt bondage," forces individuals to work in order to repay a debt. They are unable to leave until the debt is repaid.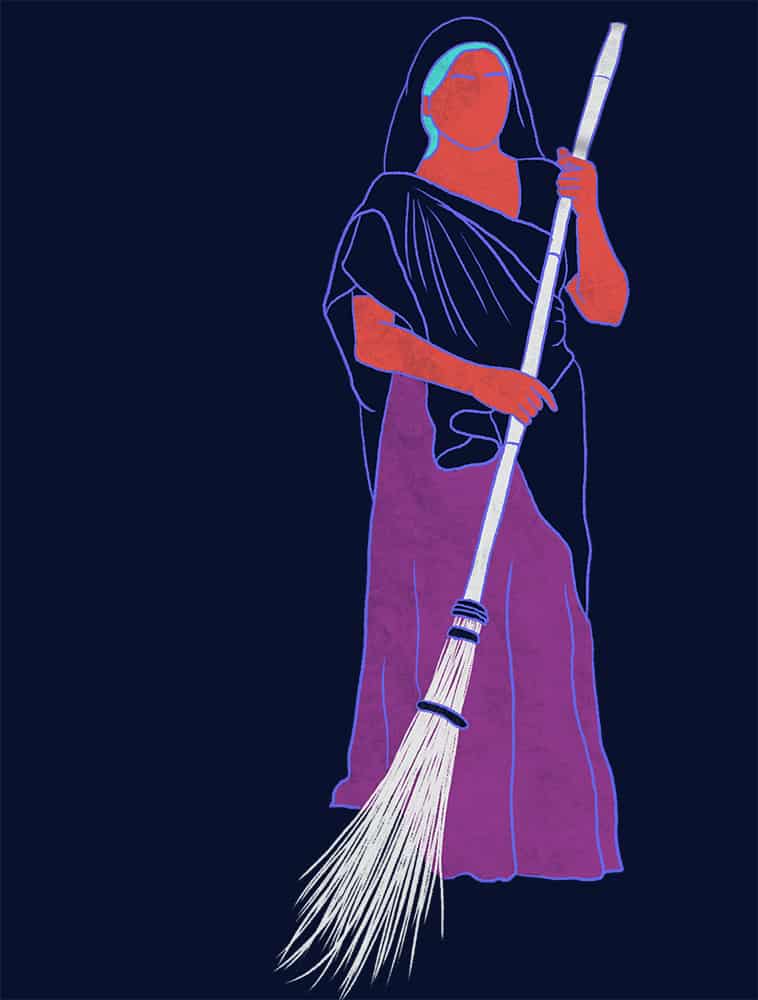 is often in private homes where people are forced into serving and convinced that they have no option to leave.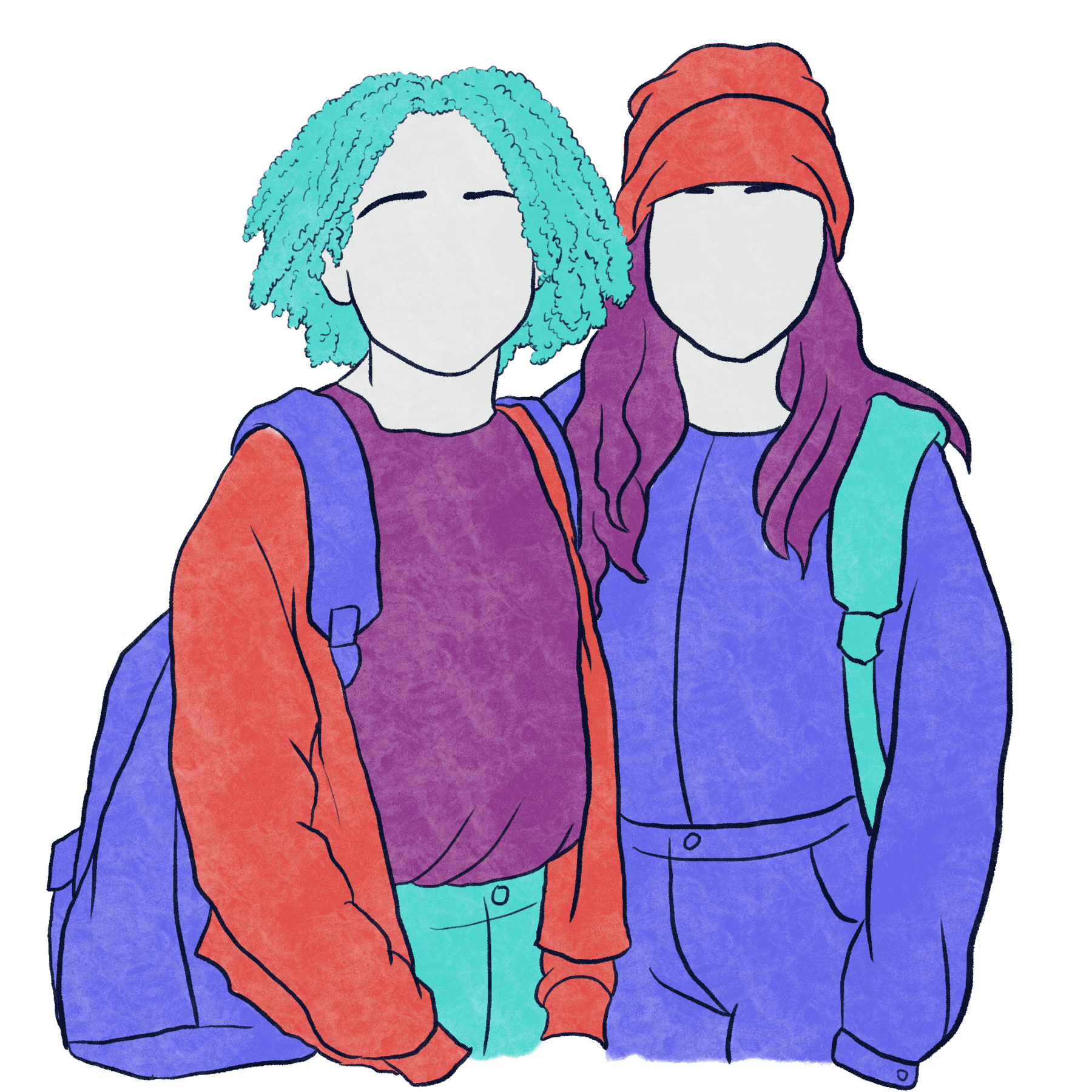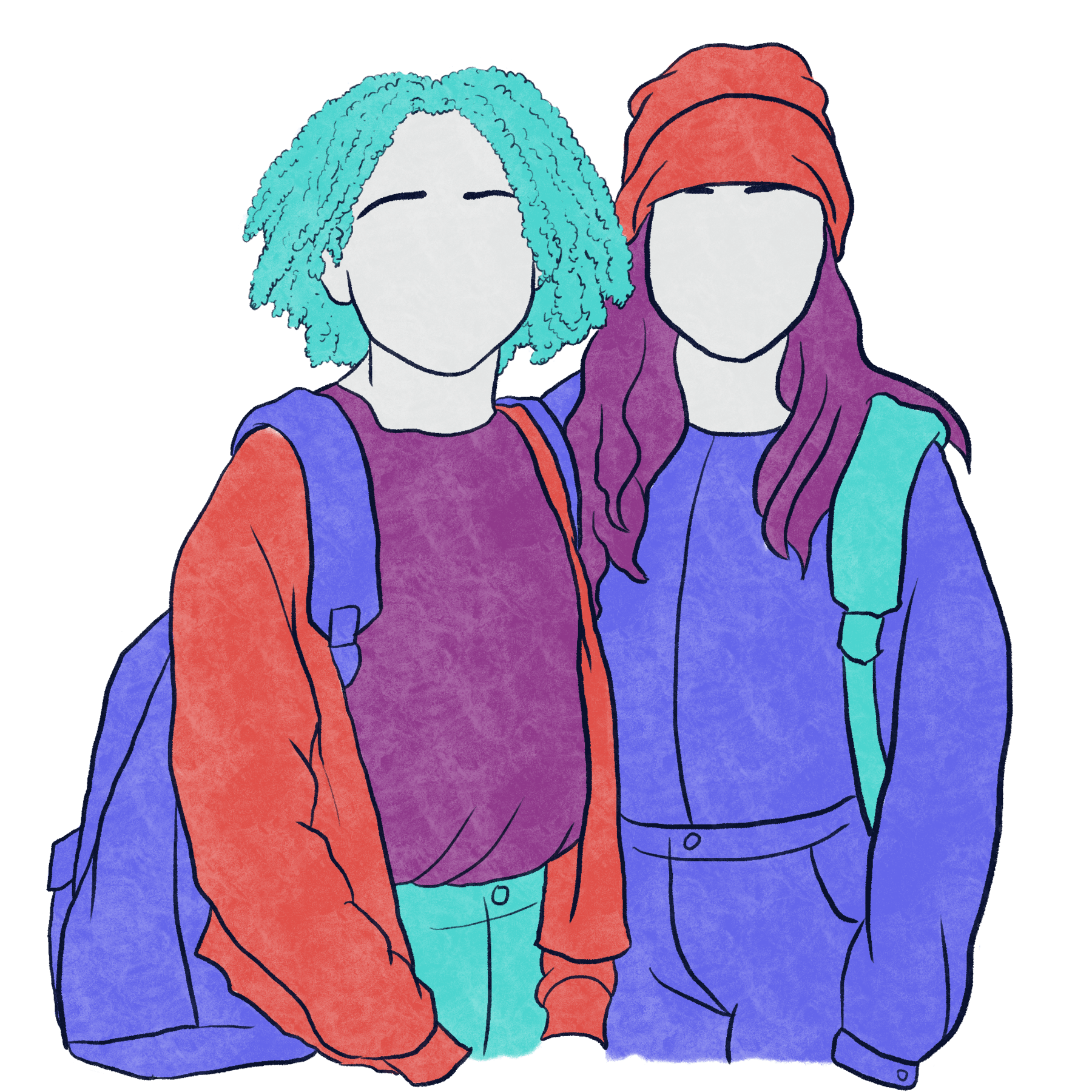 Commercial Sexual Exploitation (CSE)
affects men, women, and children who are objectified by the sex industry and held against their will through fraud or coercion.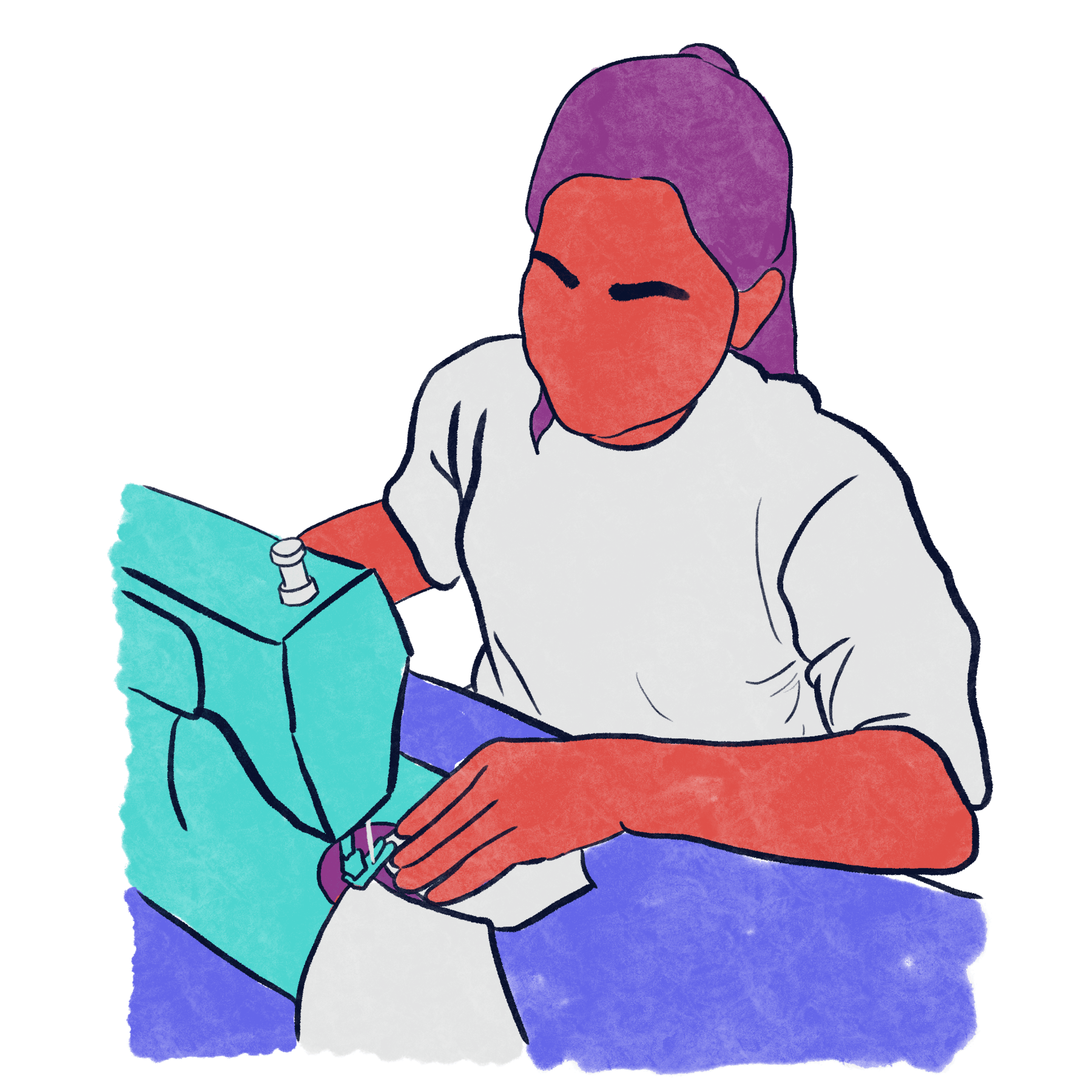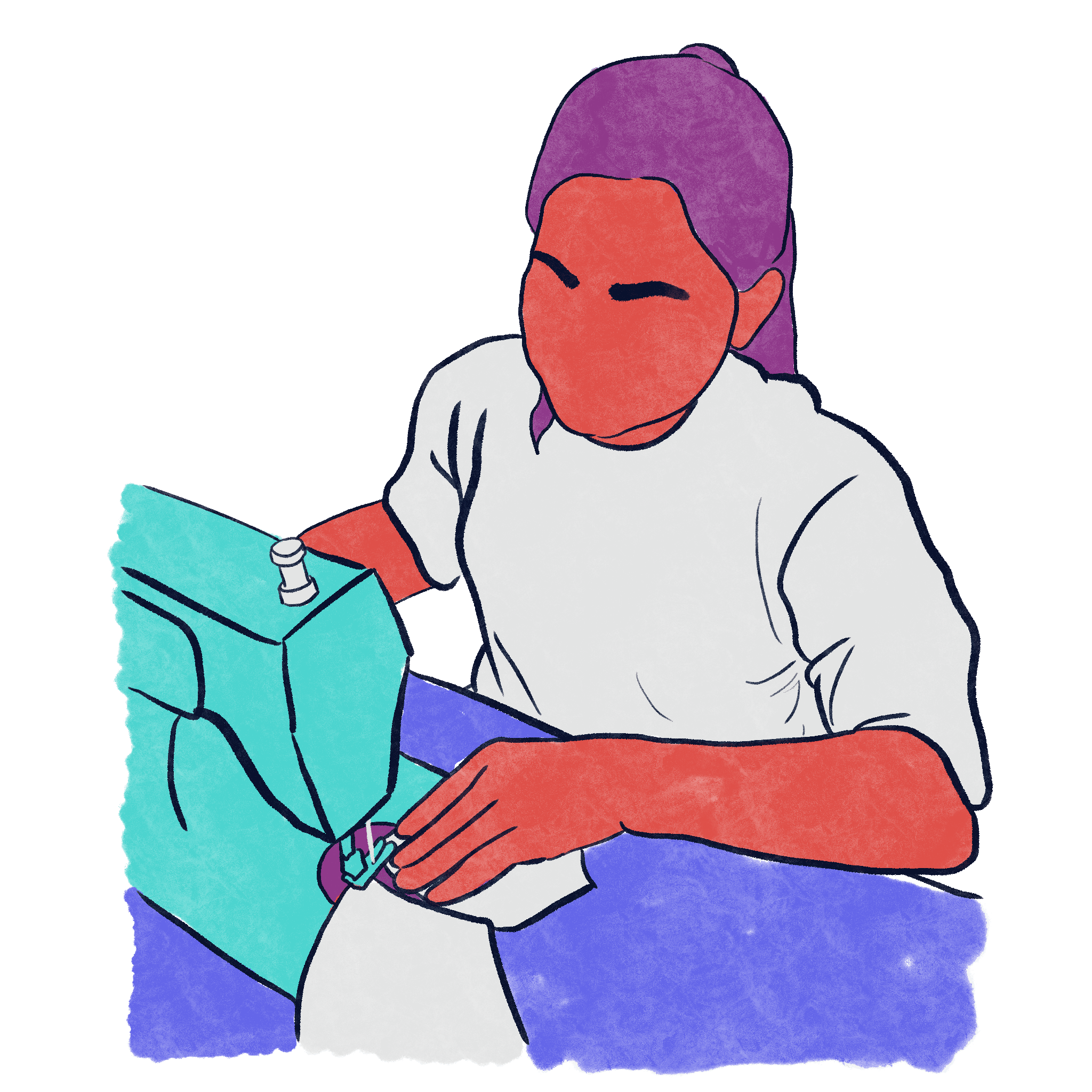 is the enslavement (bonded labor, domestic servitude, forced labor, or CSE) of a child.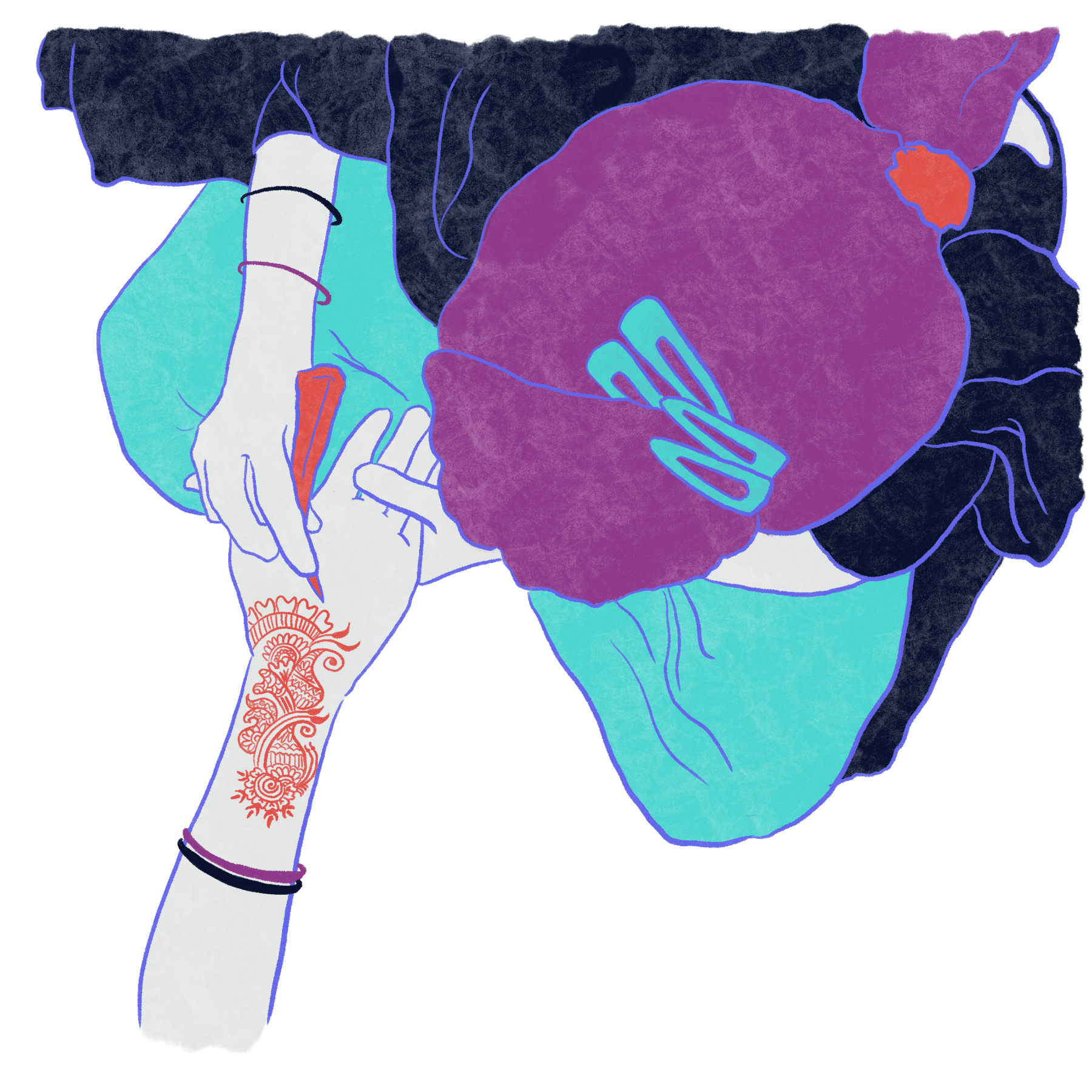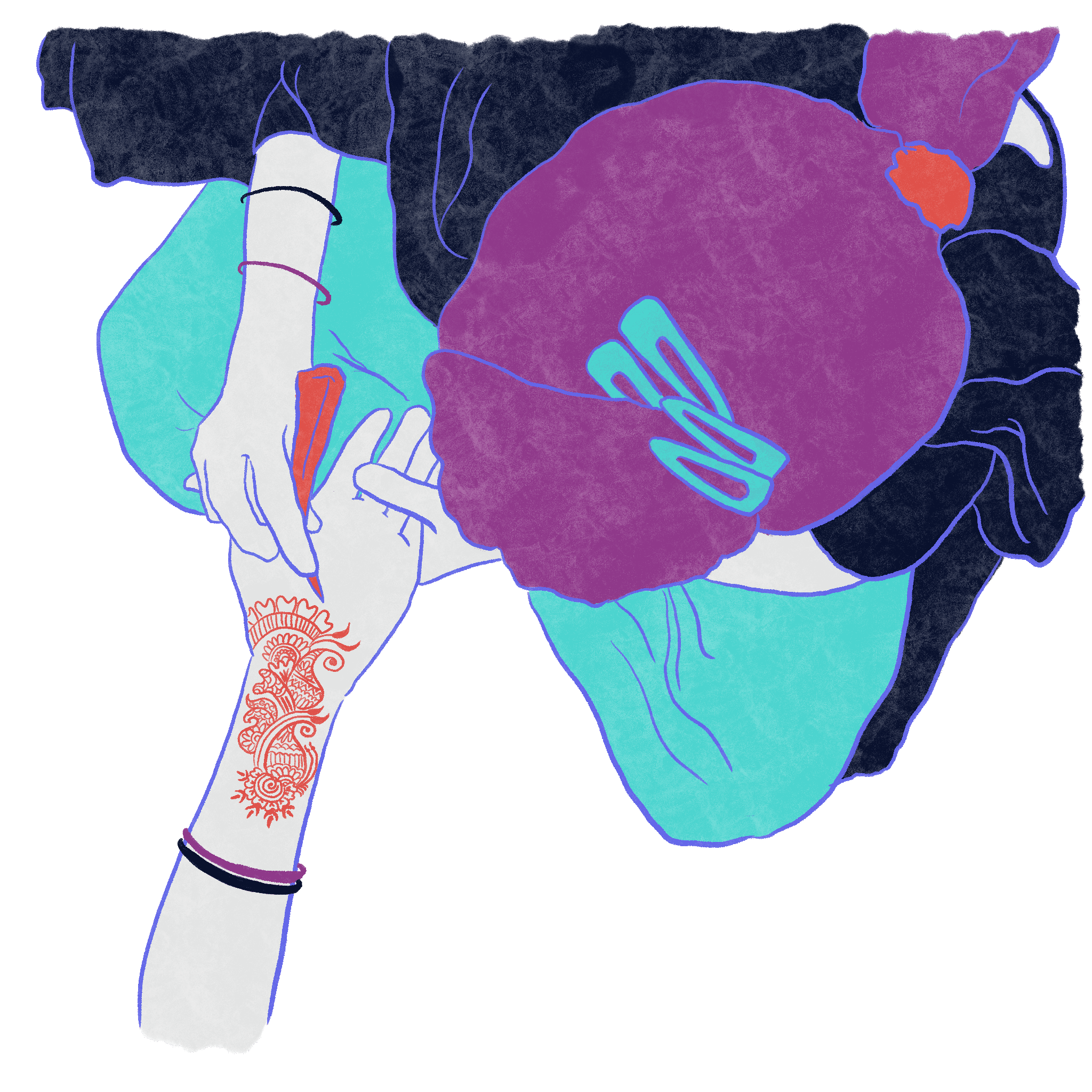 predominantly affects women and girls who are forced to marry without their consent.
"Poverty and economic marginalization are primary drivers that make women and girls vulnerable to exploitation, which is why we must harness the power of the private sector to create pathways to safe employment, ethical supply chains, and economic stability. More organizations are operating in line with the Ten Principles of the United Nations Global Compact. However, our efforts alone are insufficient to create the world we want. That takes meaningful partnerships with organizations like Nomi Network, whose programs focused on workforce development and ethical supply chains are invaluable to our collective goals of creating a culture of integrity and upholding our responsibilities to people and the planet."
-Adam Gordon, Interim Executive Director, UN Global Compact Network USA