Our vision is a world where every woman and girl can know her full potential. YOU can make this happen.
Why fundraise for Nomi Network?
Over 49.6 million people are being trafficked today. By fundraising for Nomi Network, you are empowering women and girls to break cycles of poverty and exploitation.
 It's easy!
Just click the link below to create your campaign.
Then download our toolkit so you can spread the word and start fundraising!
The list of fundraiser possibilities are endless, but here's a few we suggest: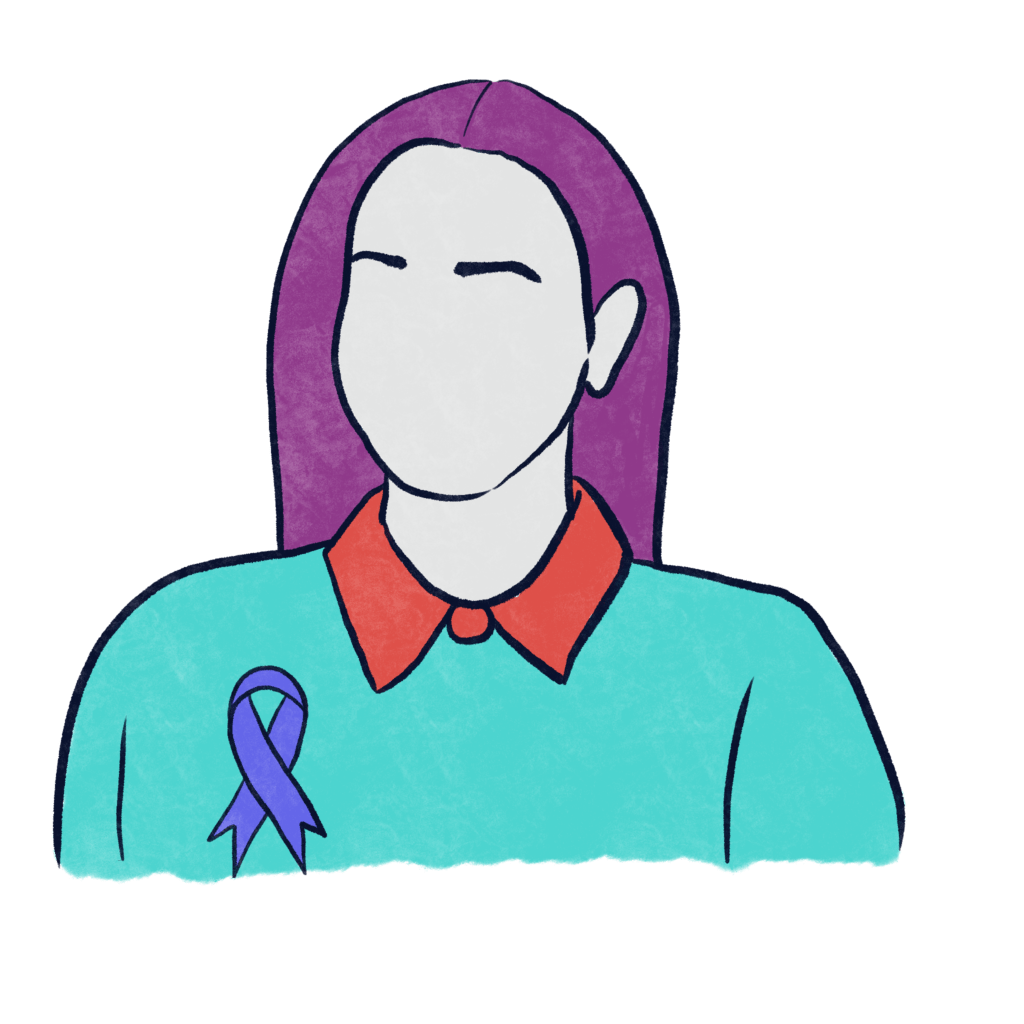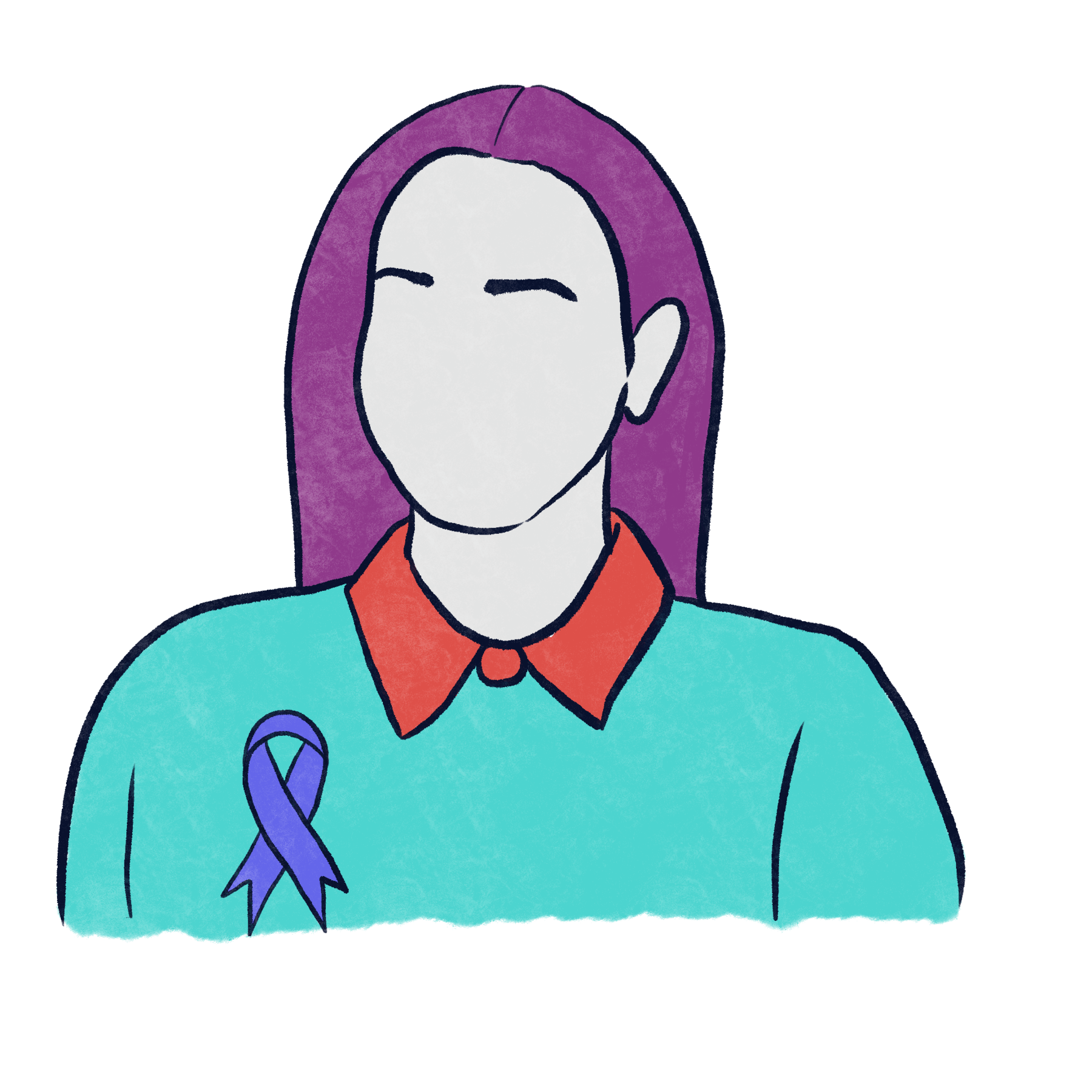 Awareness: There are many holidays or awareness days you could fundraise around. In the past we've had fundraisers for Human Trafficking Awareness Day (Jan 11), International Women's Day (March 8), and Holi.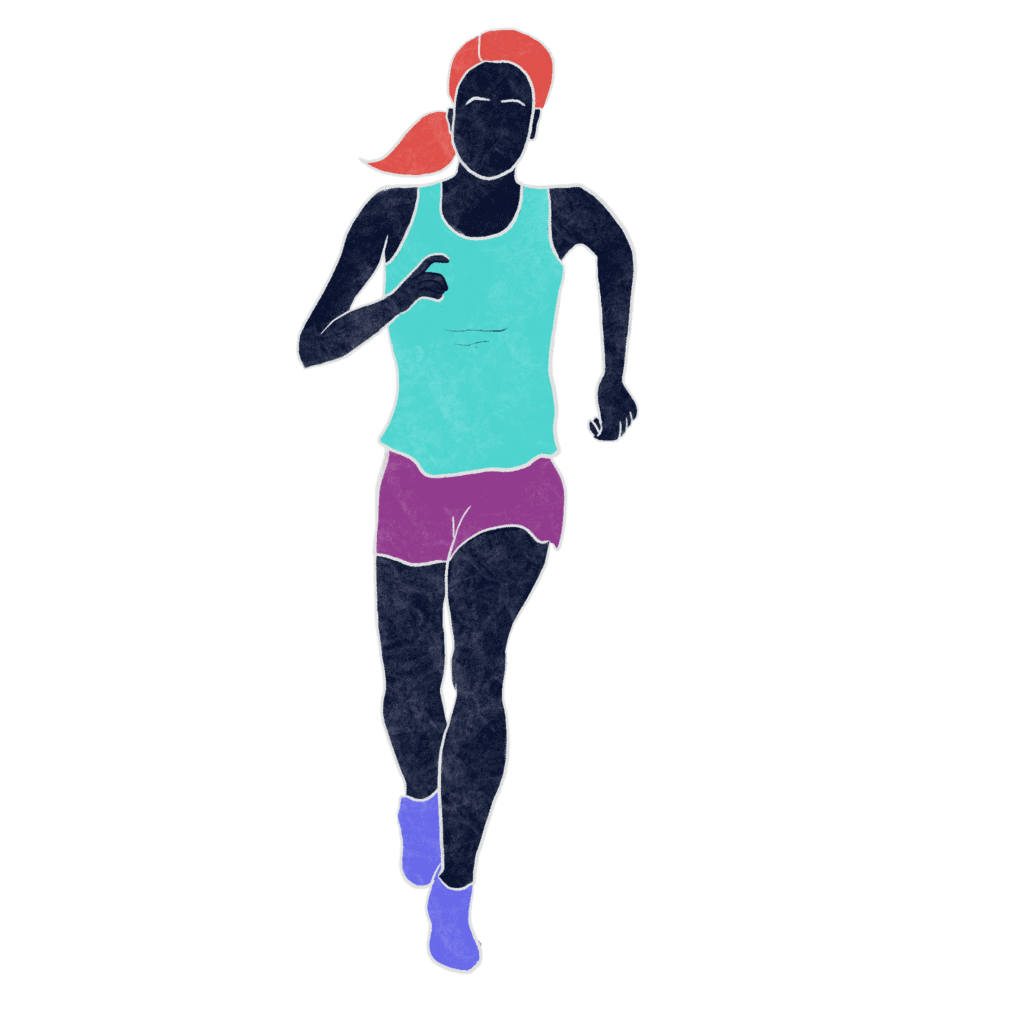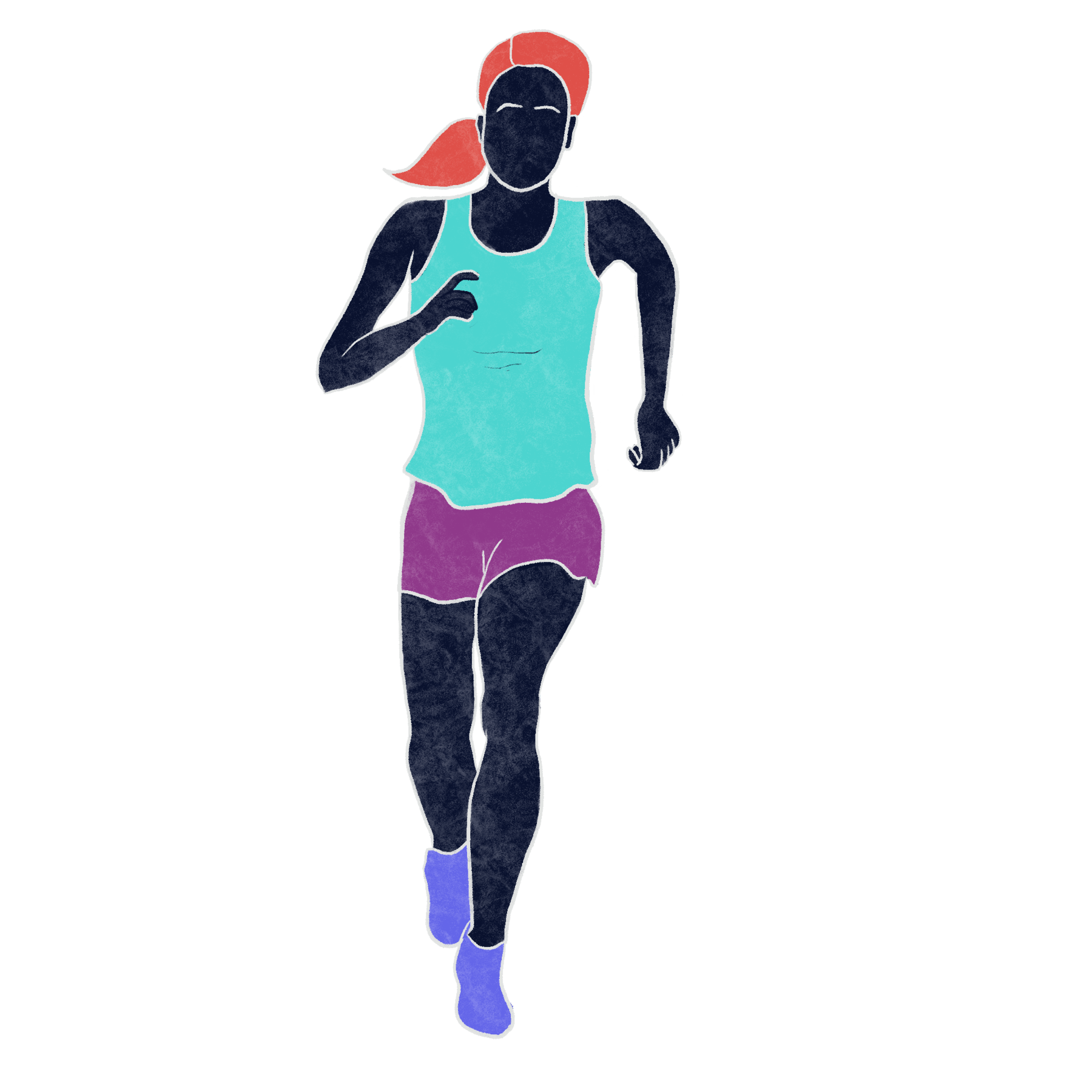 Road Race: Join our race team to end human trafficking. Through your race, you can spread awareness and raise contributions to help us train more women and create more jobs. Start planning your race now using these resources: Half Marathon Training Schedule; Marathon Training Schedule.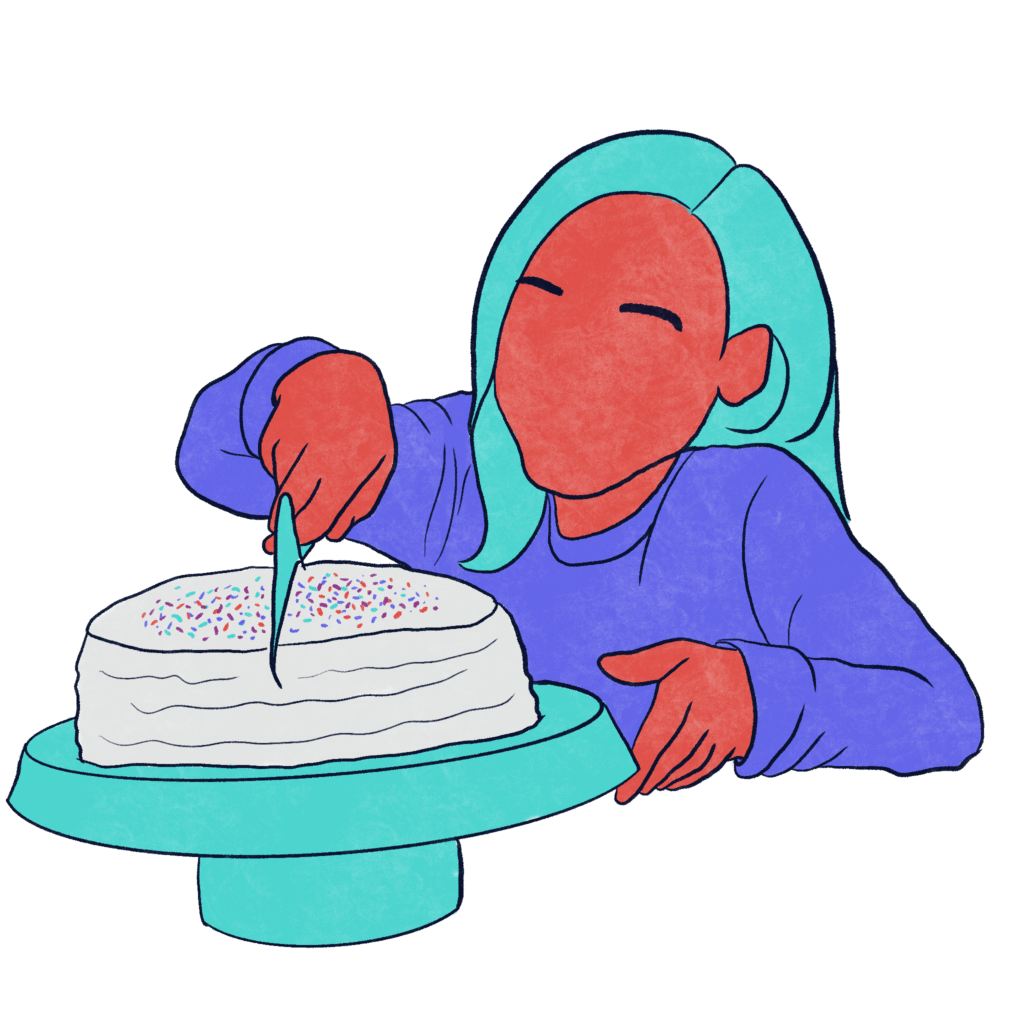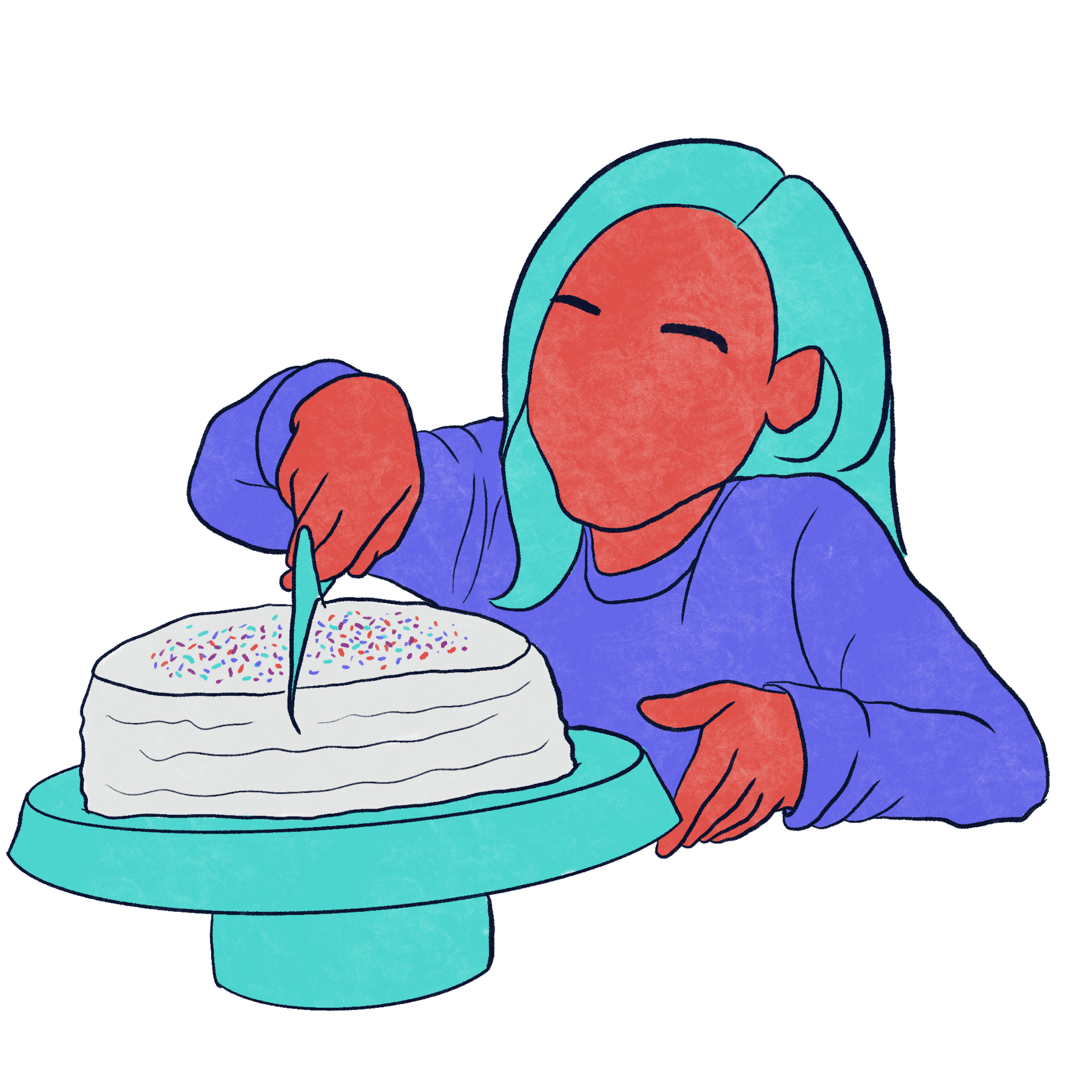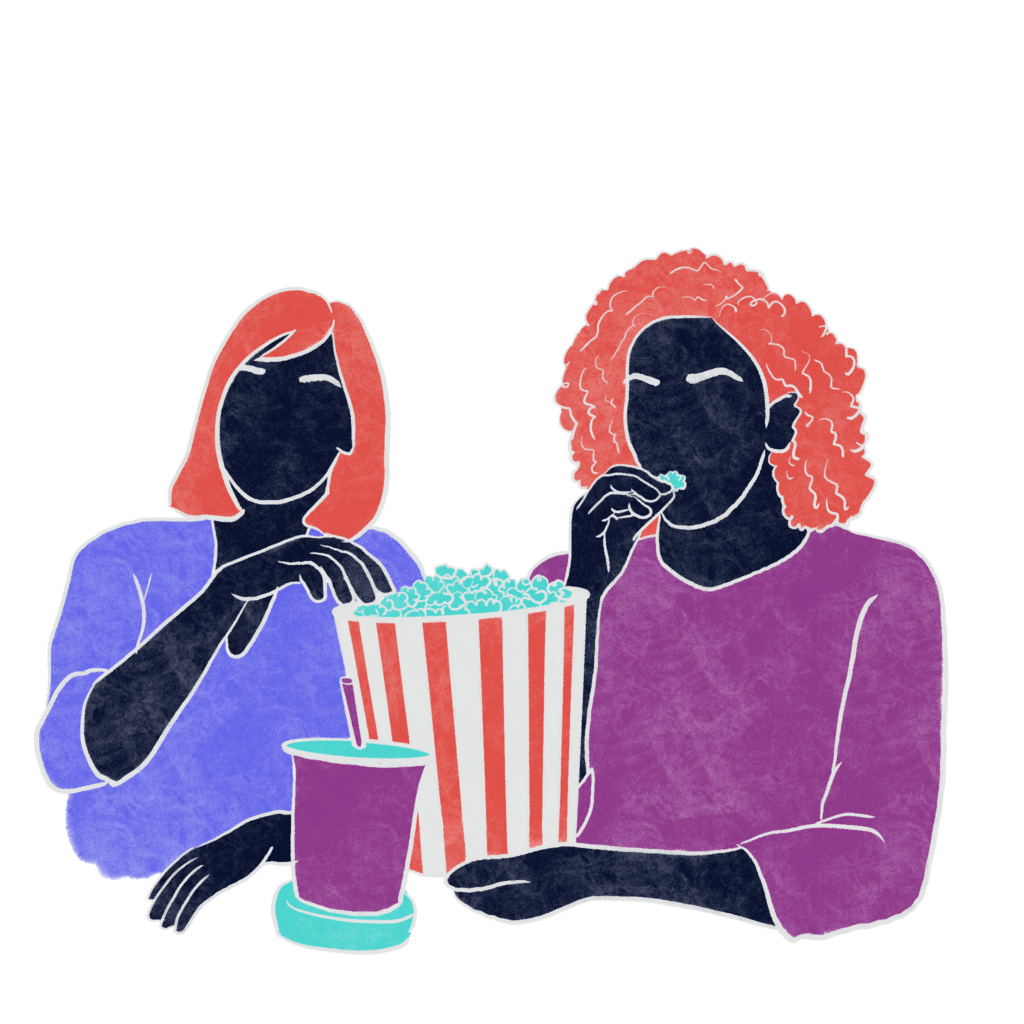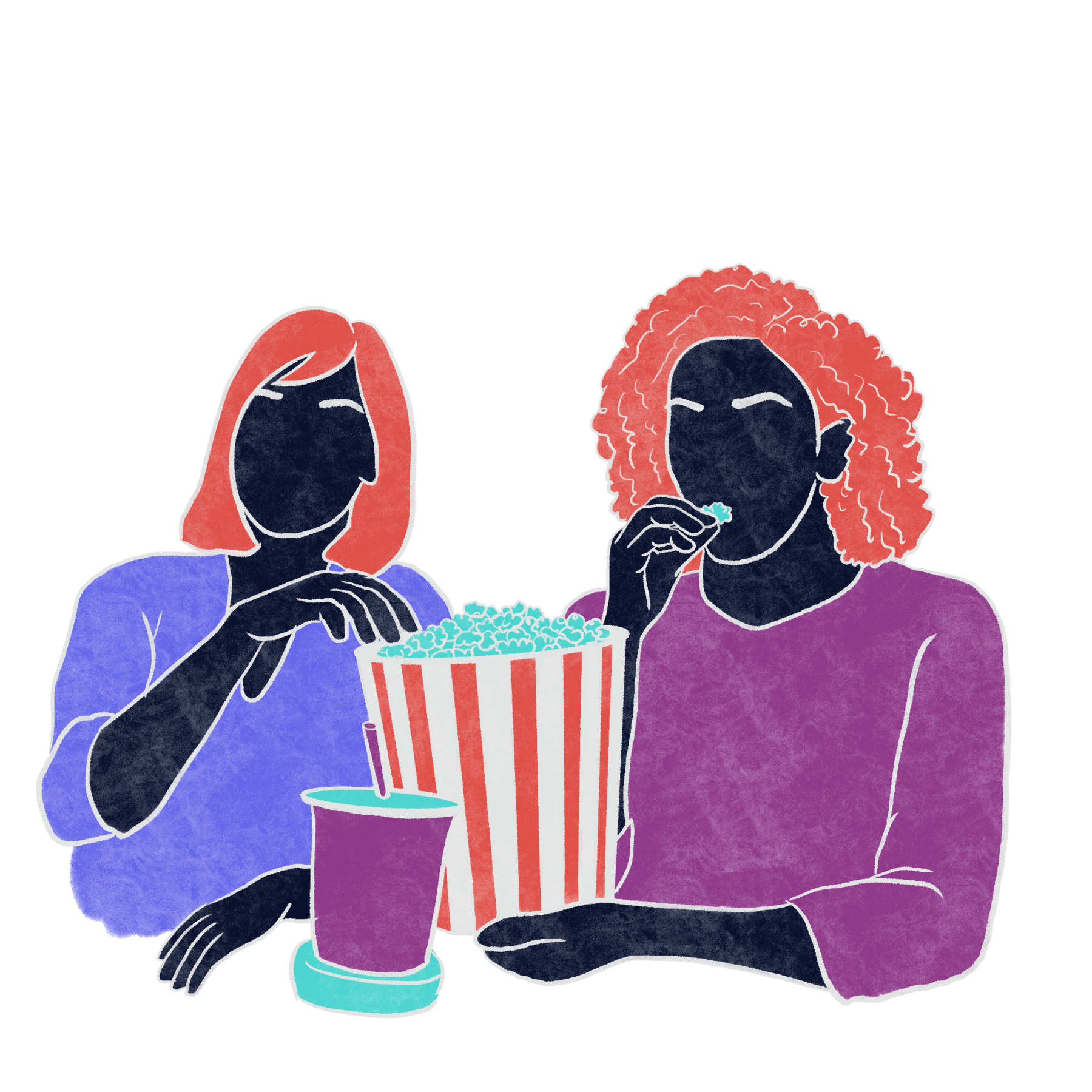 Movie Night: Hold a movie night with a suggested donation to support a world where every woman knows her full potential.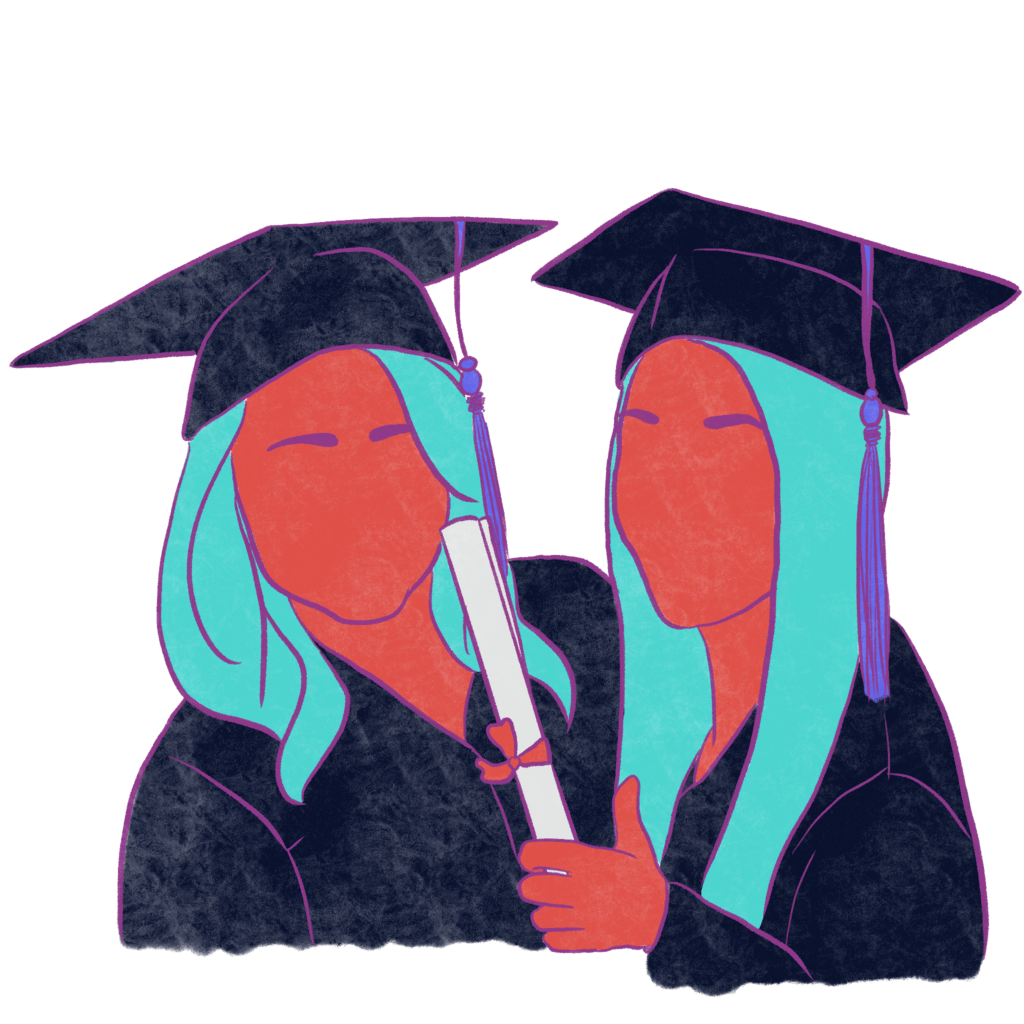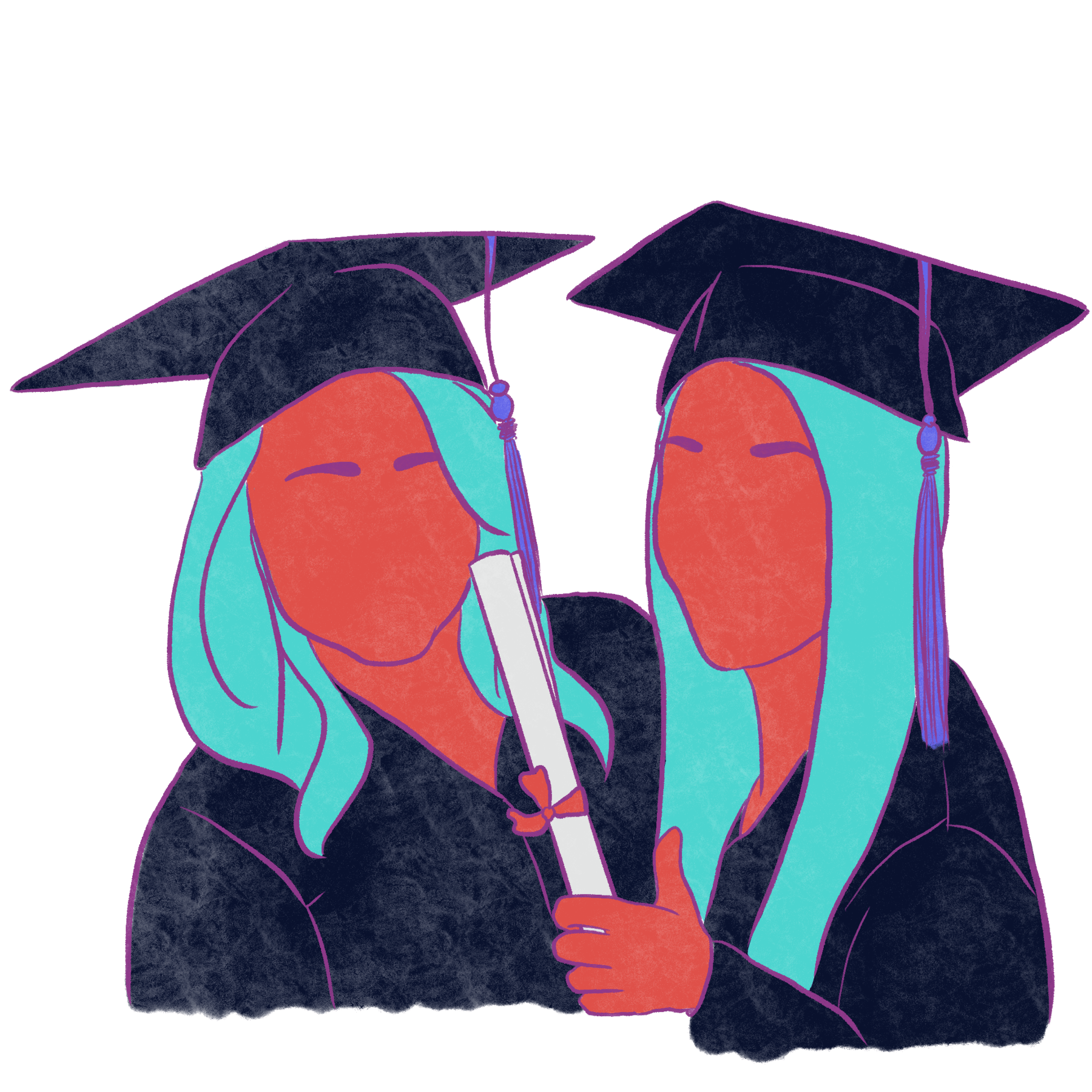 Special Occasions: Celebrate the milestones in your life such as graduations and anniversaries, and break cycles of exploitation while doing it!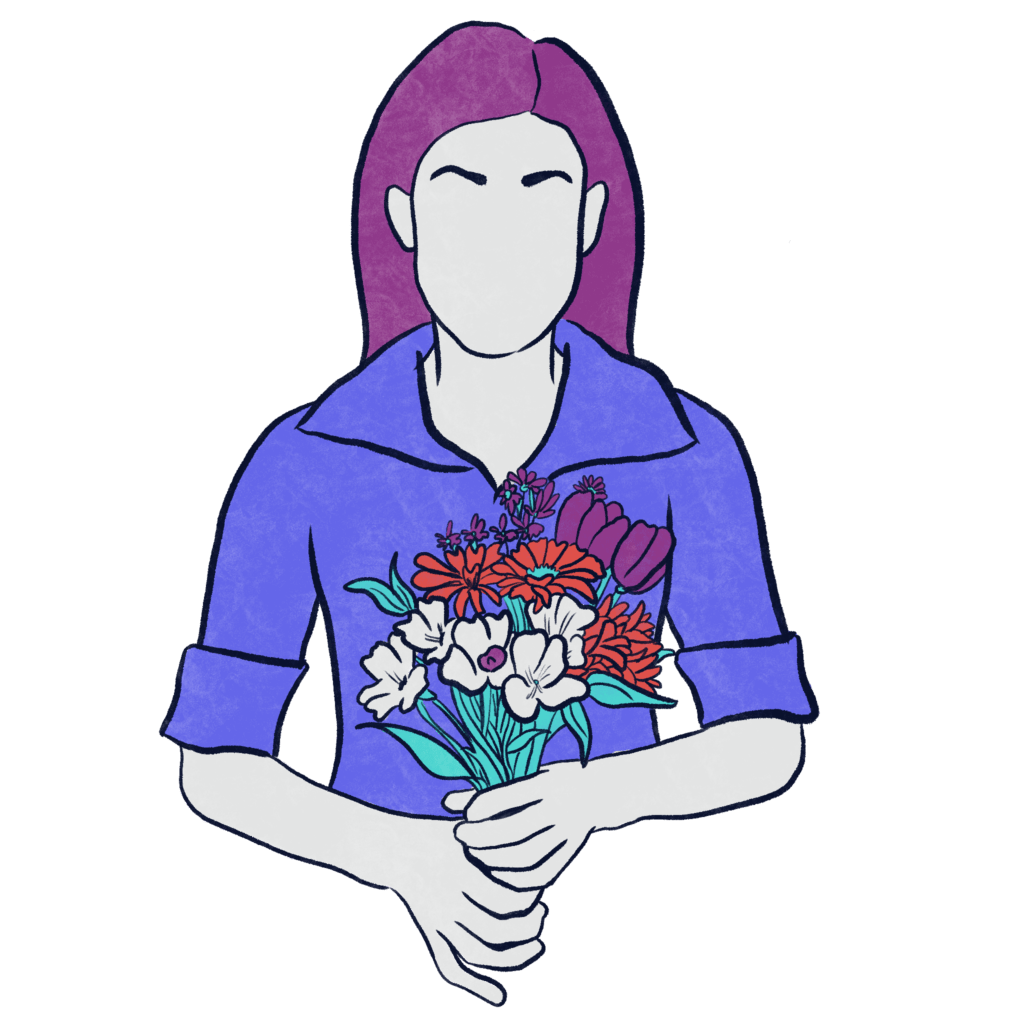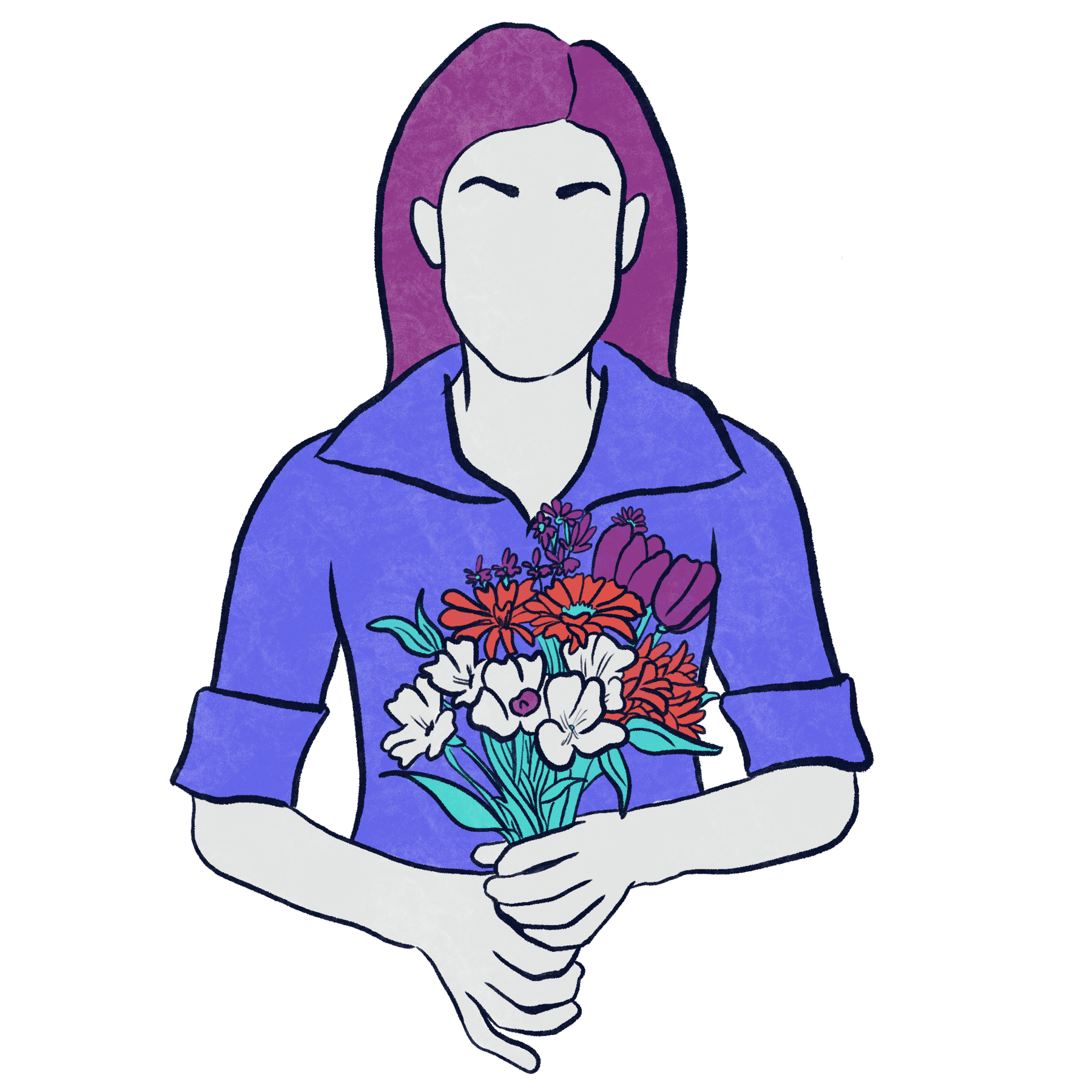 In honor/ memory of: Remember a loved one by fundraising to provide a survivor with a life of freedom and choice.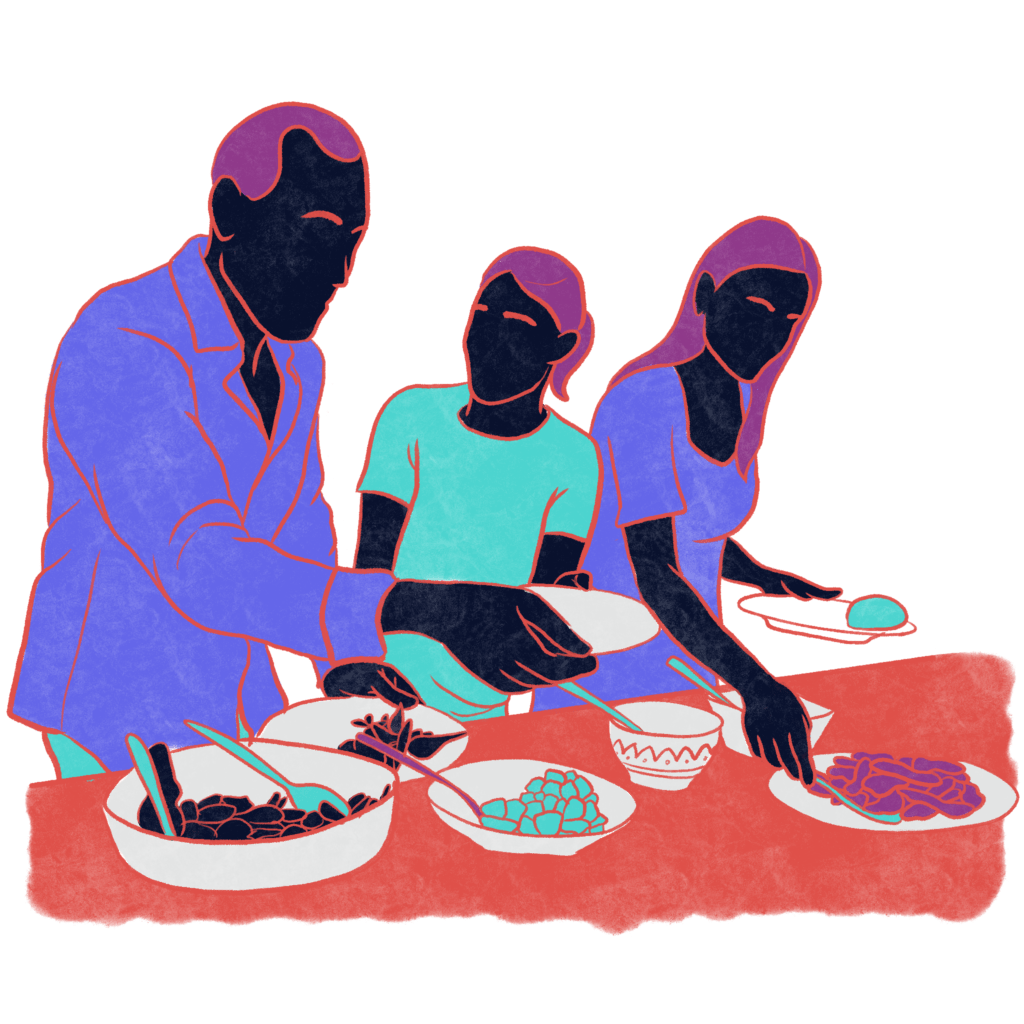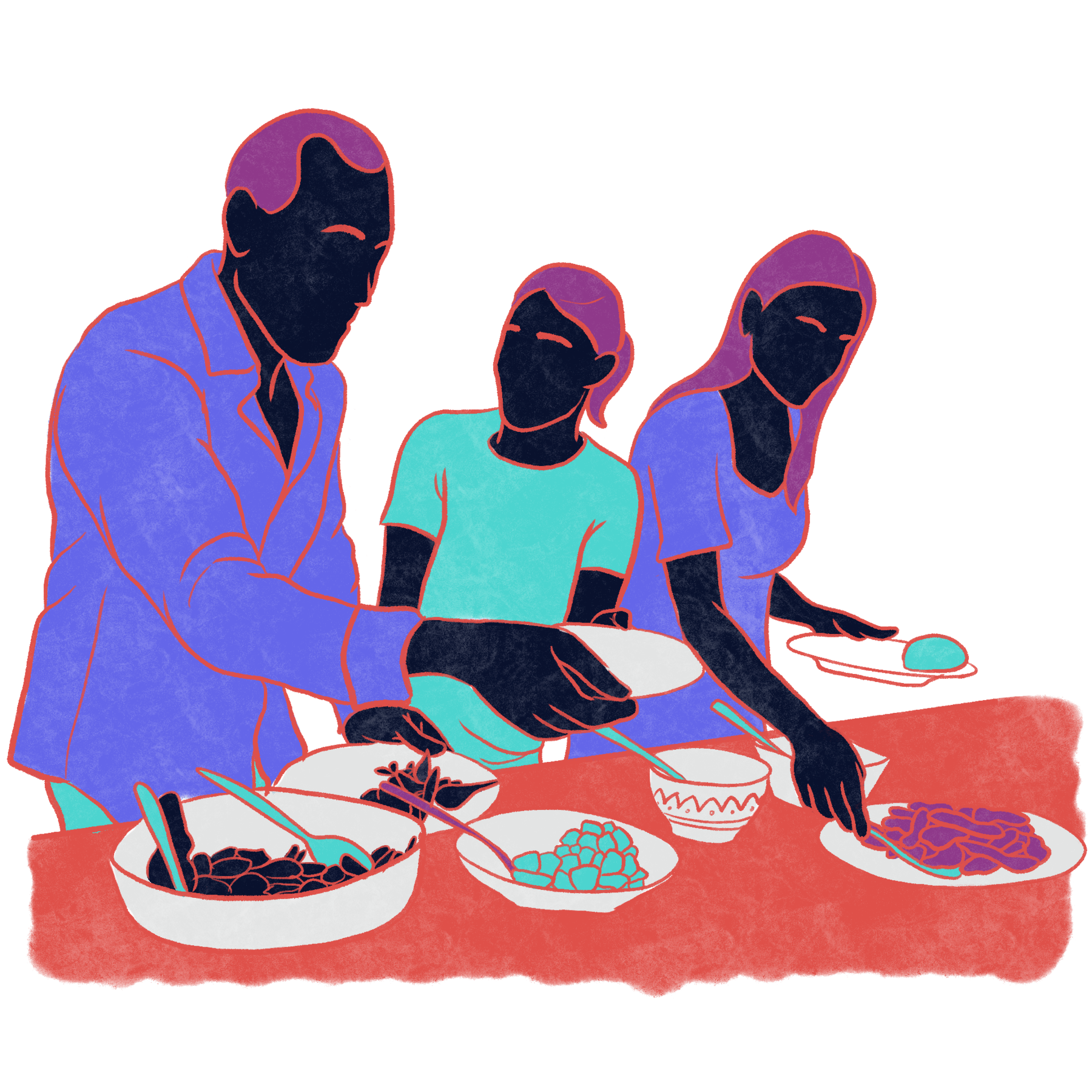 DIY: Have a fair-trade party, book club, Indian/Cambodian potluck, or any other fun activity to raise money for Nomi Network.
Set a Goal- Creating a goal will give you something to work towards and will encourage others to donate to help you reach it!
Share what motivated you- By sharing what inspired you to fundraise for Nomi Network, you will inspire others to join your cause.
Know the Issue- Brush up on

human trafficking

and Nomi Network's programs

here.

That way you'll be able to make a strong pitch and answer any questions!
Use our toolkit– Everything you need to run a successful fundraiser for Nomi Network can be found in our toolkit. Make sure to take advantage of all the resources and let us know if you need any more! 
Always say thank you- Don't forget that thank you's go a long way. If you're short on time, use the templates we created in the toolkit.
Featured Fundraiser, Libby!
Libby held her 4th fundraiser for Nomi Network in the fall of 2019 and raised over $2,000! Hear from her on what techniques she used and what insight she has for other fundraisers!
Don't be afraid to blast out your campaign. I was surprised that people I didn't know very well still donated to my fundraisers.
Reaching out individually to people makes a big impact. If you have the time, text or email people directly to encourage them to donate.
For a past fundraiser, I would post individual thank you messages on social media. I would include a photo of me and that person along with my favorite thing about the person. I think people really enjoyed that individual recognition. 
I felt like when I was closer to reaching my goal, people were more motivated to donate. Work with the Nomi Network staff to create your goal and adjust it as needed! 
Try to make it fun! One year my friends got into making donations under celebrity names. It is kind of silly, but it got more of my friends to give and made it more lighthearted. 
In doing more than one fundraiser for Nomi Network, I've found it can be difficult to motivate people to donate if they've already donated in the past. If people don't want to give a contribution again, instead ask them if they will share about your fundraiser with their network, introducing new people to your campaign!
If you have any questions or need any assistance getting started with your fundraiser, email Margaux at [email protected]