Nomi Network

Corporate Summit
The Convergence of Workforce Development and ESG
ABOUT NOMI NETWORK CORPORATE SUMMIT
Come together with fellow corporate leaders, investors, and survivor advocates as we discuss the newly released ESG guidelines and how they can be optimized to eliminate human trafficking risks in supply chains, strengthen workforce development, and advance the careers of women and girls from disadvantaged backgrounds.
October 18, 2022 / 10:00 AM – 4:00 PM CST
The Star in Frisco / 9 Cowboys Way, Frisco, TX 75034
TAKING YOUR DEI TO THE NEXT LEVEL: SURVIVOR PERSPECTIVES
Human trafficking survivors face immense professional and psychological barriers to obtaining and maintaining safe employment. Yet conversations in DEI rarely address the underemployment of survivors in the private sector. When this deficit is addressed, it's typically communicated from a lens of advocacy without highlighting the significant ROI that survivor employees bring to the workforce. Hear from survivor leaders as they share the challenges they've faced in corporate cultures, how companies can innovate their perspectives on DEI, and how cultivating trauma-informed work environments improves business results and workforce engagement for all employees.
HIGHLIGHTING THE "S" IN ESG: CASE STUDIES OF EXCELLENCE
While the challenge remains for corporations to define "S," some corporations are making a significant dent in "S" metrics. Hear corporate leaders in our network share their innovative approaches to managing safe supply chains, creating inclusive workforce development career paths, adopting ownership models for employees, and spearheading DEI initiatives that advance the careers of those from disadvantaged backgrounds.
LEVERAGING ESG TO BUILD A MORE EQUITABLE WORLD
Impact-driven investors are the ones who will lead the way toward a more equitable global economy. Today's investors must be more responsive and futuristic-minded. Hear from our panel of visionary investors on how they forecast the future workforce and employ strategies for climate change, waste prevention, labor standards, human rights, and more.
ESG IN ACTION: THE POWER OF PARTNERSHIPS
Socially responsible investing requires strategic partnerships. In this panel discussion, corporate leaders will discuss how they leverage partnering with non-profit organizations to drive their performance in "S" to the next level. Panelists will also share how these partnerships strengthen their corporate culture, employee engagement, and retention.
FEATURED SPEAKERS & MODERATORS (more to be announced)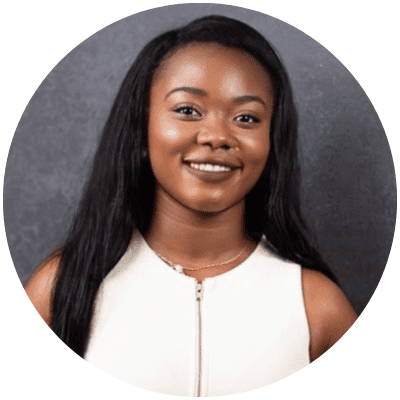 Bella Hounakey

Survivor Leader and U.S. Department of Health and Human Services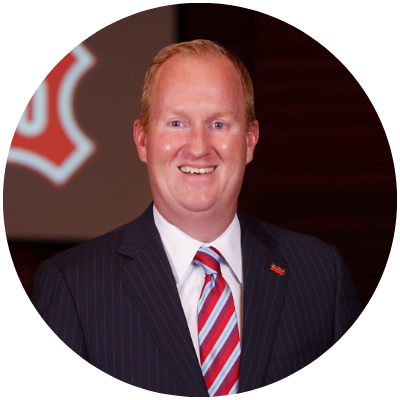 Mayor Jeff Cheney

Jeff Cheney, Mayor of Frisco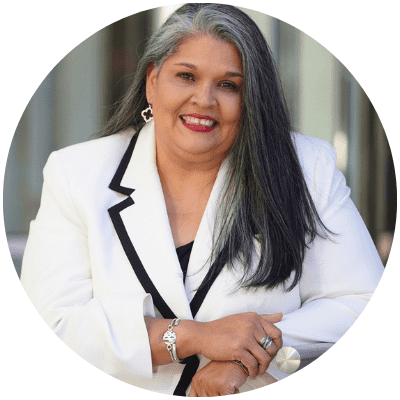 Lollie Ramirez-Bennett

CEO of Women, AT&T National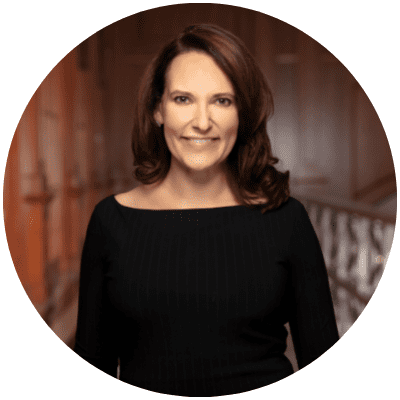 Wendy Bridges

EVP, ED of Corporate Responsibility, Comerica Incorporated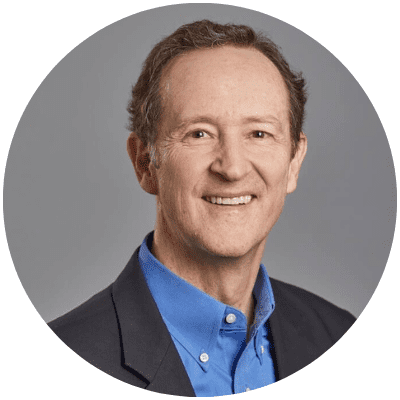 John Montgomery
Founder and CIO, Bridgeway Capital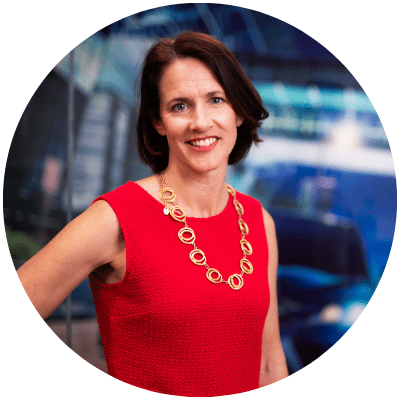 Mara McNeill

President and Chief Executive Officer, Toyota Financial Savings Bank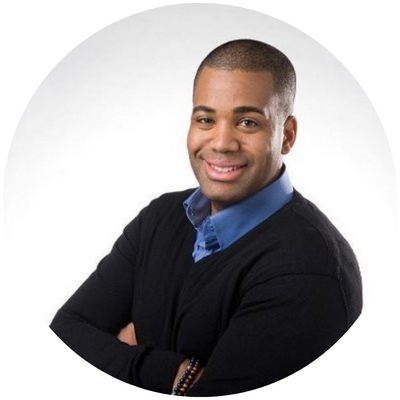 Nate Brown

SVP Corporate Social Responsibility, PIMCO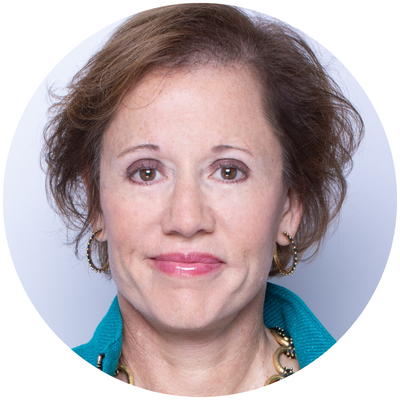 Libby Toudouze
Managing Director, Head of ESG U.S.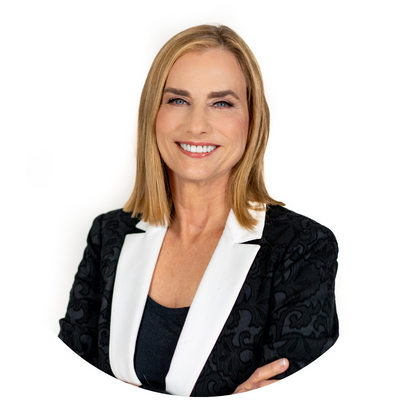 Janet Jensen

Founder, The Jensen Project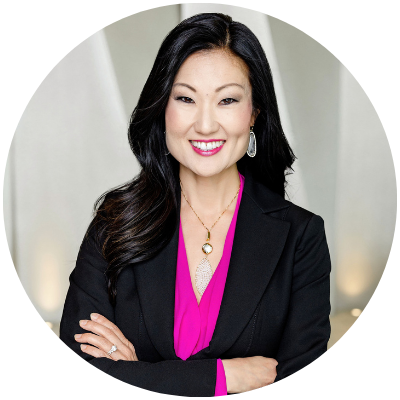 Tammy Meinershagen

CHIEF INNOVATION OFFICER, BLACKSHAW PARTNERS (DALLAS/FRISCO) & FRISCO CITY COUNCILMEMBER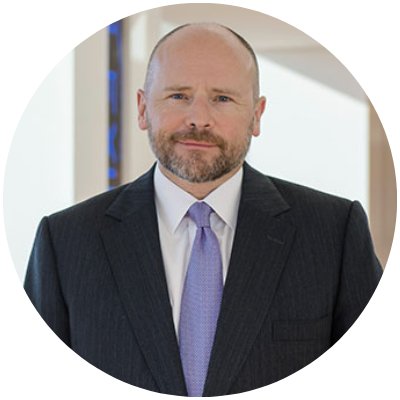 Scott Mather
CIO, U.S. CORE AND SUSTAINABLE INVESTMENTS, PIMCO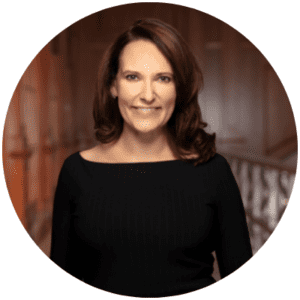 Wendy Bridges
EVP, ED of Corporate Responsibility, Comerica Incorporated
HOTEL INFORMATION
There are many hotels in the area for you to choose from! Here are a few options:
Canopy by Hilton Dallas Frisco Station
AIRPORT INFORMATION
The two closest major airports are Dallas/Fort Worth International Airport (DFW) located about 21 miles from The Star, and Dallas Love Field Airport (DAL) located about 23 miles from The Star.
PARKING INFORMATION
THANK YOU TO OUR SPONSORS WHO HAVE COMMITTED SO FAR!