Celebrate Your Birthday by Making a Difference in Her Life
Give your birthday away, raise awareness for human trafficking, and make a lasting impact on the life of a survivor or at-risk woman. Here's how to do it:
Pledge Your Birthday
Support our work through donating your birthday! Help us train more women, create more jobs and break the generational cycle of slavery.
Setup a Campaign
First, fill out our Pledge for Freedom form. Then, we will add your birthday pledge to our campaign landing page and send you a link where your friends and family can donate on your behalf.
Let Your Friends Know
Get the word out about your fundraiser to end human trafficking. If you're planning a party for your birthday, have your friends donate to your campaign instead of buying a gift!
Current Birthday Campaigns
Suman
Goal: $2,000
Suman has a diverse background in healthcare, cosmetics, and now the apparel industry at Gap Inc. With post-college experience working toward improving the health of vulnerable populations in India, and now as part of a company with strong programs to empower the women who make its clothes, she is passionate about addressing social, economic, and health issues affecting women and children globally.
She is donating her birthday to help raising funds for more women to have financial independence.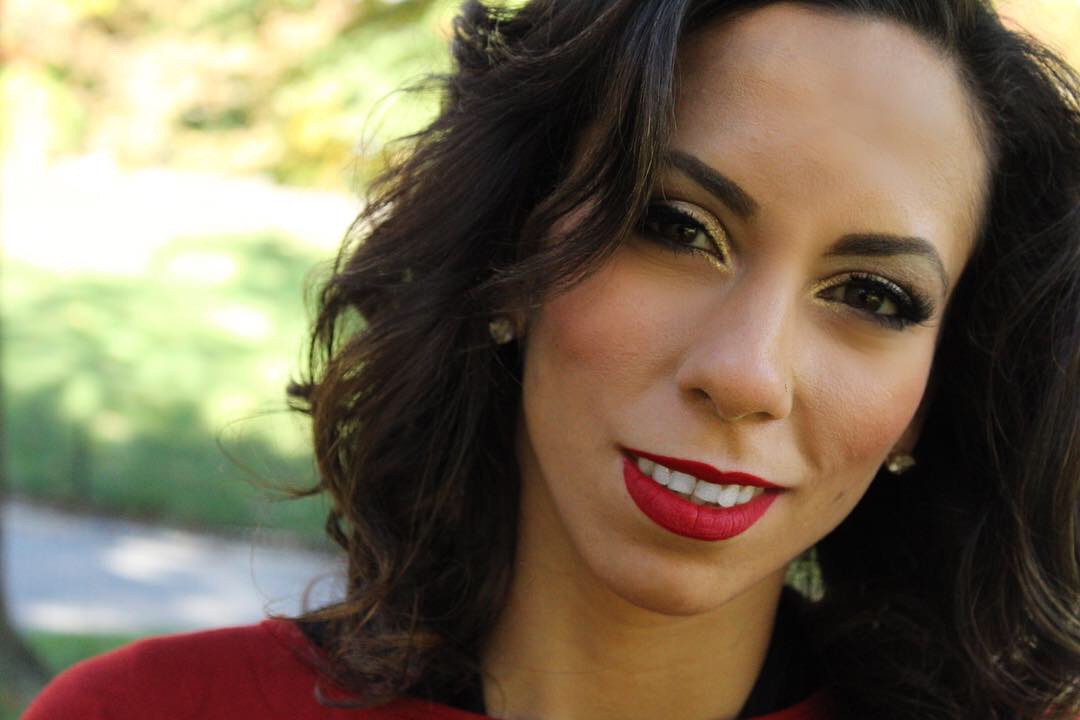 This year I am donating my birthday to Nomi Network. 40.3 million people worldwide are trafficked every year. Together we can bring freedom to many.
Help me raise money to help women that are survivors or at risked to be trafficked by donating to my Nomi Network Birthday campaign. Nomi Network empowers survivors and those at risk by offering employable skills and job placement, and provides businesses and consumers ethical supply chains and products.